Stop the Surge: USD Initiates Temporary Directives to Address Spike in On-Campus COVID-19 Positive Cases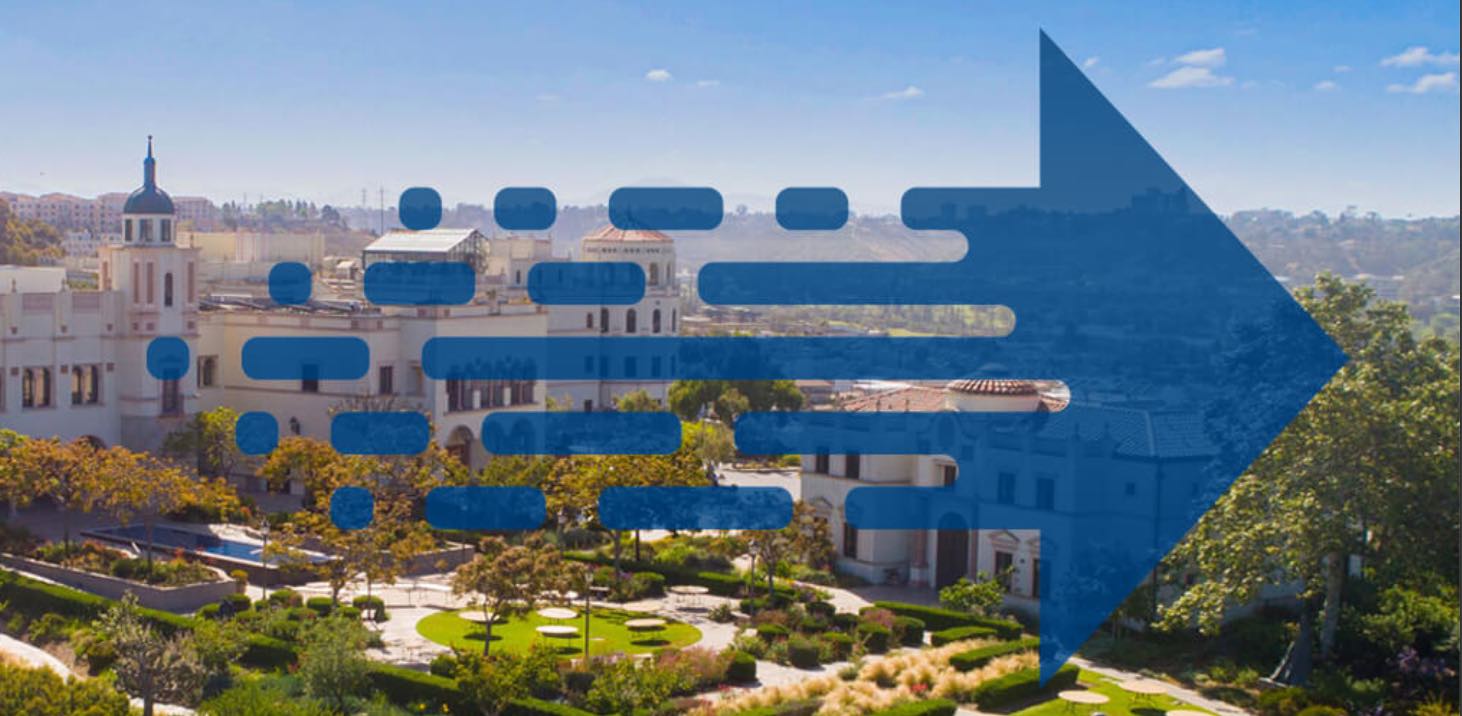 In an effort to reverse a significant spike in on-campus COVID-19 positive cases, the University of San Digeo has implemented a series of temporary directives that will limit on-campus activity through the end of February.
"While no one source is responsible for the surge, it is clear from our tracing efforts that parties and other social gatherings off campus are occurring," said USD President James T. Harris. "These events, coupled with a disregard by some for our health and safety measures both on and off campus, are the primary reasons for the recent surge in cases."
To learn more about the directives, visit https://www.sandiego.edu/onward/stopthesurge.php.