Students First
Your ambitions. Your experience. Your future.
Find Your Purpose
Explore. Discover. Inspire.
Succeed Together
Collaborate, create and inspire positive change in the world.
One-on-one faculty mentoring, practical experience and global research opportunities for students in the arts, humanities and social sciences will help prepare you for a meaningful career and a purposeful life.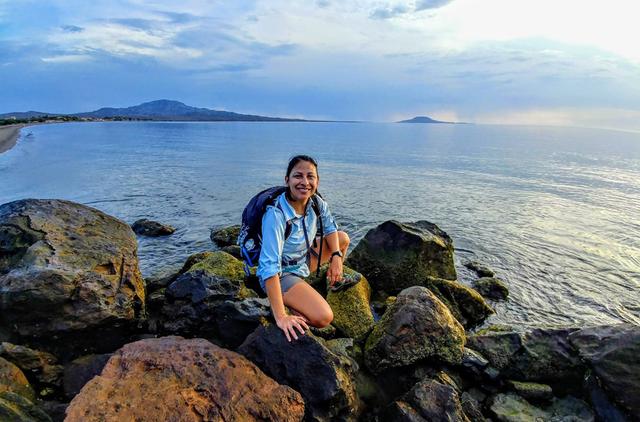 November 8, 2019
Anai Novoa graduated from USD with a MS in Marine Science in 2015 and is now getting her PhD at Scripps Institution of Oceanography! Check out this c…Read more.