Students First
Your ambitions. Your experience. Your future.
Find Your Purpose
Explore. Discover. Inspire.
Succeed Together
Collaborate, create and inspire positive change in the world.
One-on-one faculty mentoring, practical experience and global research opportunities for students in the arts, humanities and social sciences will help prepare you for a meaningful career and a purposeful life.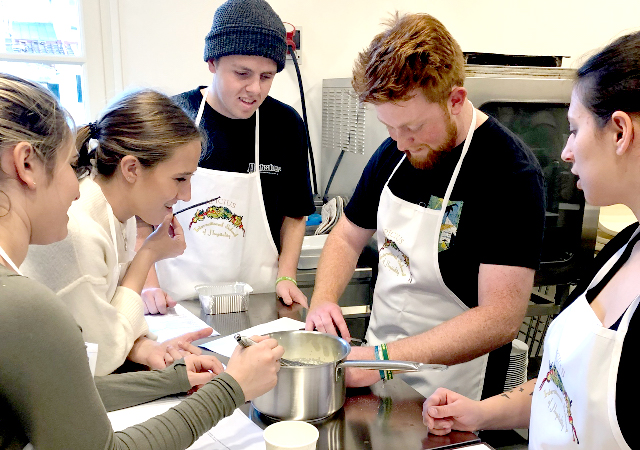 October 16, 2020
Joseph Provost, PhD was interviewed for an article in the Washington Post about how to make the best scrambled eggs. Science is everywhere, and knowin…Read more.