Students First
Your ambitions. Your experience. Your future.
Find Your Purpose
Explore. Discover. Inspire.
Succeed Together
Collaborate, create and inspire positive change in the world.
One-on-one faculty mentoring, practical experience and global research opportunities for students in the arts, humanities and social sciences will help prepare you for a meaningful career and a purposeful life.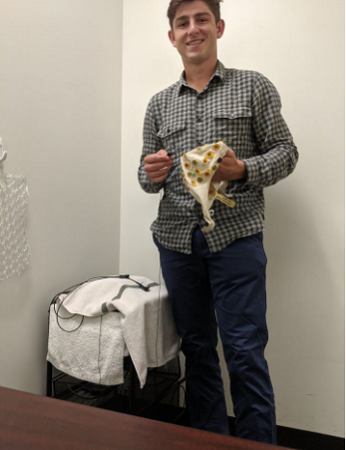 December 13, 2019
Psychology junior Bennett Poisett assists with research at the SDSU Center for Understanding and Treating Anxiety (CUTA). At CUTA, Bennett studies Ev…Read more.