Core Curriculum
Fostered by the pursuit of knowledge through active student and faculty participation in a broad and richly diverse academic experience, the University of San Diego's core curriculum develops indispensable competencies, explores traditions of thought and belief, and probes the horizons of the liberal arts and the diversity of human experience.
Thoughtfully Designed
Designed by our faculty, USD's core curriculum spans critical competencies that employers routinely tout as the most important skills needed in the workforce. Broadly speaking, these are communication skills, both written and spoken, and problem solving skills.
Ethically Minded
We also strive to educate ethical leaders and engaged citizens, so our core curriculum allows students to investigate questions of ethical, religious and philosophical inquiry. With classes dedicated to critically examining issues of diversity and inclusion, our students are versed in how difference may lead to disparities in life experiences domestically and internationally.
Liberal Arts Centered
True to the legacy of great minds like Socrates and Aristotle, our definition of "liberal arts" is broad and comprehensive. Every USD undergraduate student, no matter of major, gains scientific laboratory experience and a diversity of perspectives that can only come from critically examining art, history, literature and the human experience.
The core curriculum prepares students to be life-long learners who have the necessary skills to navigate their future careers and live meaningful lives.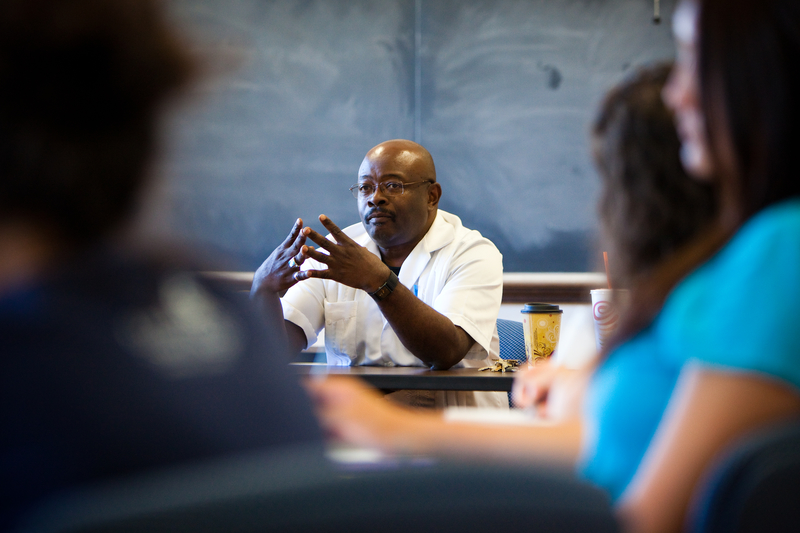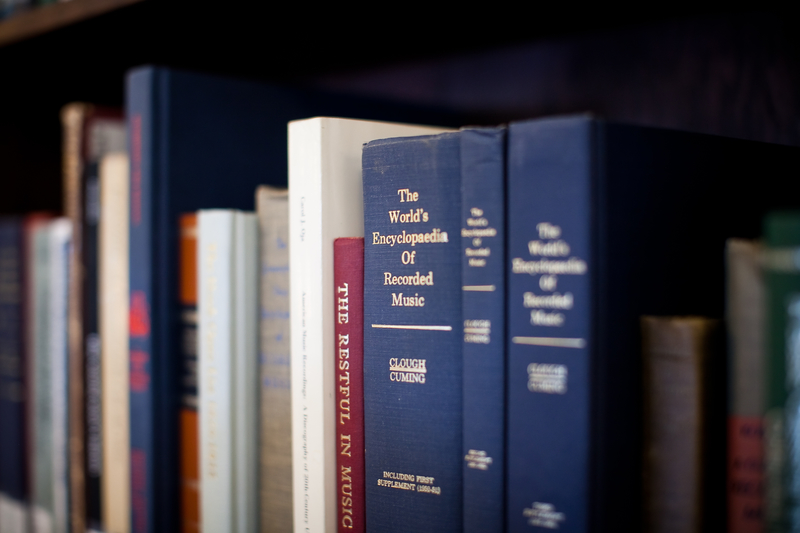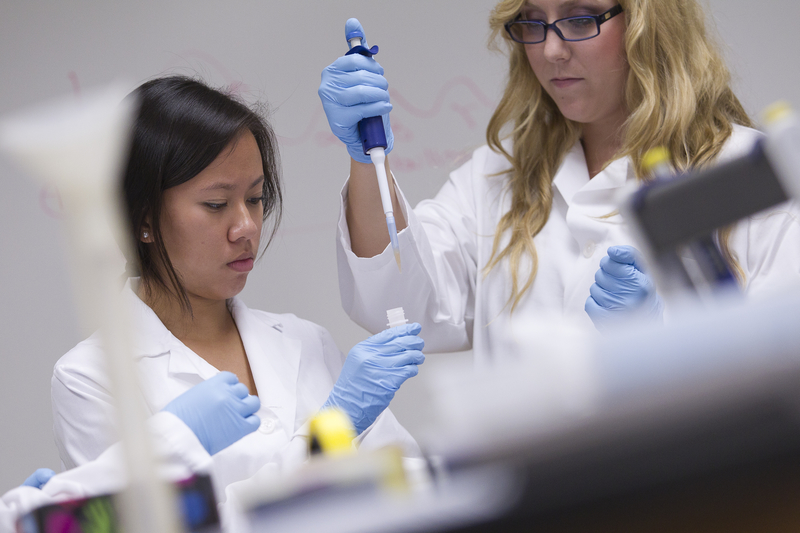 Our core curriculum embodies Mother Rosalie Hill's mantra in both the breadth of courses studied and its integrated nature. This belief has been reflected in the fabric of our university from 1949 until now and is grounded in the Catholic intellectual tradition.
The ability to see beyond a single subject or major empowers our students to find opportunities for innovation, identify points of synergy and affect positive, far-reaching change. To cultivate such inventive habits of mind and heart, our students complete our core curriculum. It was crafted to ensure that a USD student is a well-rounded student, who will succeed no matter where their professional and personal ambitions lead. 
Begin quote

There are three things that are significant in education: beauty, goodness and truth.
USD has a proud history as a liberal arts institution.
Since our founding, we have educated students who find meaningful connections beyond the classroom and combine academic knowledge with inspiring interactions with the world around them. At USD, we educate the mind and spirit of our students.
Why Liberal Arts? 
Watch this short video on the liberal arts tradition at the University of San Diego. Dean Noelle Norton, PhD, discusses the many ways our students' academic journey is enhanced by this renowned scholarly tradition.
USD's commitment to the liberal arts and sciences means that we are dedicated to educating students who want to affect positive change, and the best way to do this is to gain a holistic understanding of the world around us. The core curriculum is the essence of your Liberal Arts education at USD.