An academic culture built on belonging.
Welcome to the Hahn School of Nursing. Throughout all our programs, we prepare the next generation of nurse scientists, leaders, advanced clinicians and informaticists to meet humanity's most urgent needs—with compassion and with intellectual rigor.
Academic Programs
Where compassion meets passion.
We've seen the images. We've read the stories. COVID-19 patients are dying in hospitals alone; there are medical professionals all around, but they are dressed in what one COVI…
Friday, June 26, 2020

Dr. Eileen Fry-Bowers, Associate Professor in the Hahn School of Nursing and Health Science, has been named the Associate Provost for Research Adminis…

Thursday, June 25, 2020

Dean Jane M. Georges was recently appointed to serve on the Board of Directors for the Doris Howell Foundation for Women's Health Research.…

Thursday, June 18, 2020

Dr. Johana Bermudez Vera is one of a few USD students selected to be featured in "vignettes" that air on Univision. Click here to wa…
There are currently no events scheduled
Why Choose USD?
We teach today's students. And nurture tomorrow's leaders.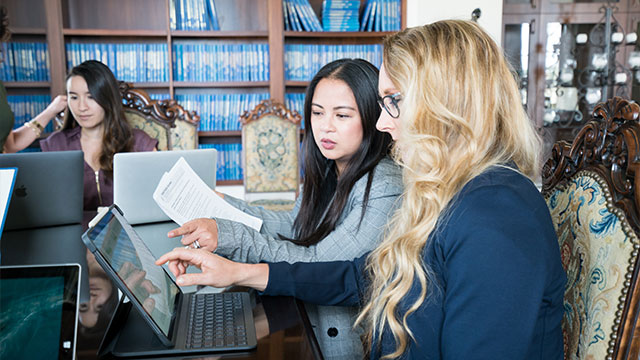 Academic excellence.
Our graduate programs blend academic strength with supportive, human connection. Most of our students are already nurses working in the field, ready to expand their career opportunities. The remainder come to nursing from other careers through our well-respected MEPN program.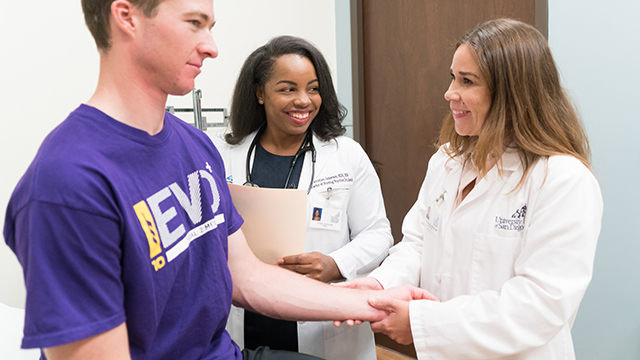 Innovative learning.
Here, students explore the cutting edge of nursing today—and prepare for where it's headed tomorrow. With forward-thinking programs and an innovative Simulation Center, our students emerge not only prepared to practice in the field but to lead as well.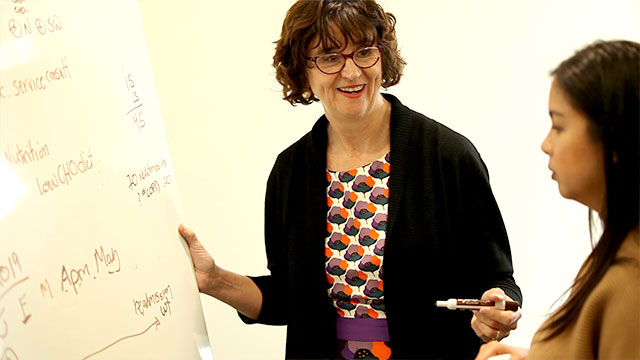 Dedicated faculty.
Our outstanding faculty put their experience to work helping students explore their fullest potential. They foster a supportive environment while pushing the frontiers of academic research, clinical practice and compassionate healthcare.