Video: Meet Our Team
Welcome to our USD Media Relations website.
Watch the video introduction to the Media Relations team here at USD for an overview of the resources we offer to reporters and the campus community.
On this site, you can explore faculty experts, find press releases, browse recent coverage and get best practices. Reach out to us at press@sandiego.edu.
Contact USD Media Relations
For all media inquiries or to arrange an interview with an appropriate expert, please contact press@sandiego.edu.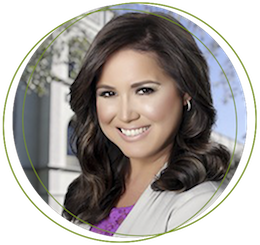 Lissette Martinez
Senior Director, Media Relations
lissettemartinez@sandiego.edu
(619) 260-4659
---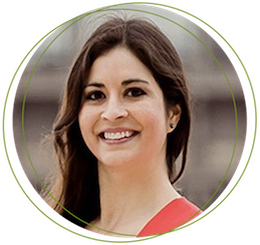 Elena Gomez
Associate Director, Media Relations
elenagomez@sandiego.edu
(619) 260-2739
---

Daniel Telles
Assistant Director, Media Relations
dtelles@sandiego.edu
(619) 260-7862
---
What We Do
The Media Relations team is dedicated to connecting the University of San Diego with the wider community through the media.
An active media presence is vital for shining a spotlight on the distinctive work being done at the University of San Diego. To that end, the Media Relations team serves as the designated liaison between the university and the media. Our team publicizes and handles media relations for major university announcements and events and helps connect faculty experts with print, broadcast and web media.
Sports media may contact the USD Athletics Strategic Communications Office.