Mission & Culture
Dedicated to developing the whole person
The University of San Diego's ideas — and our ideals — are big. We are a faith-based institution with a mission to roll up our sleeves and put our values into action. Our students, faculty and staff are engaged in our community and throughout the world in academic and service missions that reflect those values, rooted in the social teachings of the Catholic Church.
Benefits & Compensation
The University of San Diego is a vibrant place with many opportunities for personal and professional growth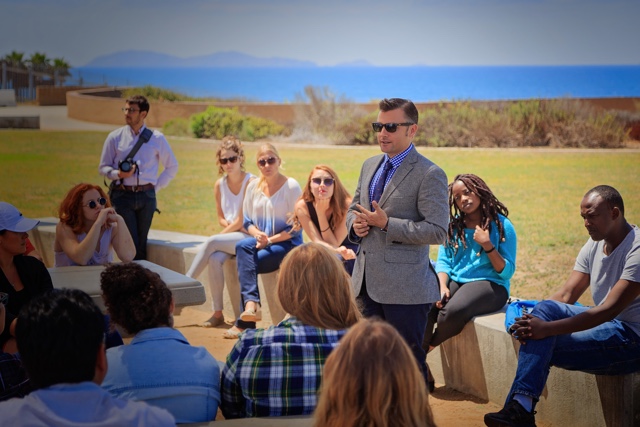 Faculty Opportunities
The University of San Diego's world-renowned faculty are committed to preparing engaged, ethical and collaborative student leaders for a life of purpose and fulfillment.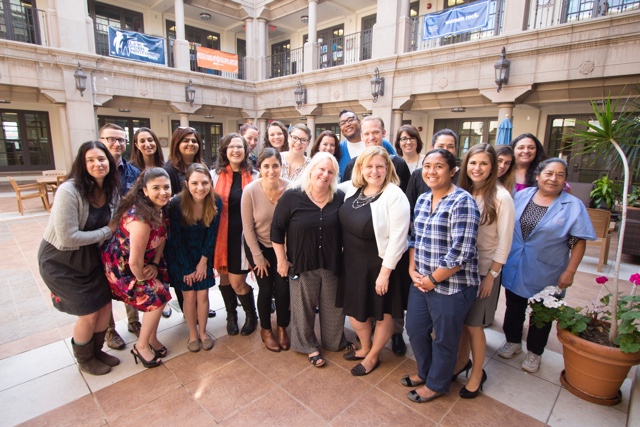 Administrator and Staff Careers
We seek individuals committed to helping advance academic excellence, expanding professional knowledge, creating a diverse and inclusive community and preparing leaders who are dedicated to ethical conduct and compassionate service.
Resources
Questions? We can help.
Apply Now
Join the Torero Team
The University of San Diego strives to be a welcoming, inclusive and collaborative community where the rights and dignity of every person are respected and appreciated. We hope you will join us in bringing this commitment to everyday campus life.
See Also