MEPN Students Vaccinate Local Patients
MEPN Students Vaccinate Local Patients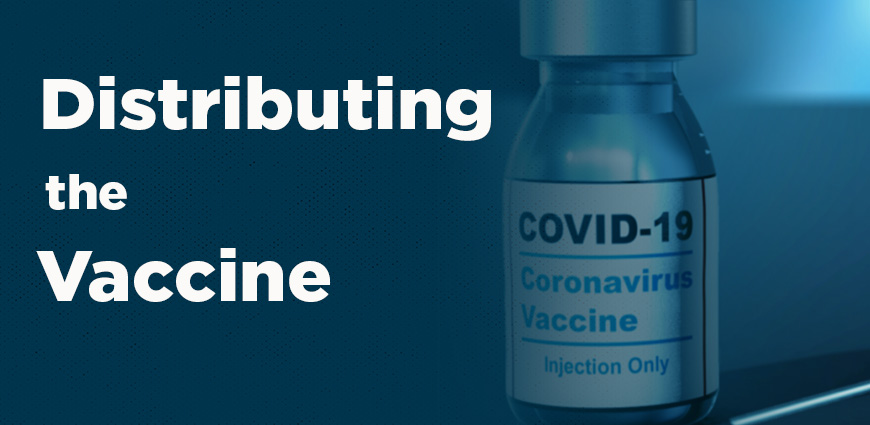 Last week, USD Hahn School of Nursing Master's Entry in Nursing Program students distributed the COVID-19 vaccine to members of the community.
Dr. Lyn Puhek, director of the MEPN program at USD SON, said the students successfully administered the first dose of the vaccine to 59 people who are patients of Dr. Linda Hill's Linda Vista clinic, retired medical doctors and registered nurses, and other community volunteers who are working with Champions of Health to ensure the vaccine is distributed to underserved populations in San Diego County.
Champions of Health is the former San Diego County Medical Society Foundation. Its purpose is to address "the unanswered healthcare needs of low-income and uninsured San Diego County residents."
The 11 MEPN students (4 first-year students and 7 second-year students) will distribute the second dose of the vaccine later this month. MEPNs have also been tapped by the County of San Diego to distribute vaccines at a vaccine super site sometime this month.