Student Success Summit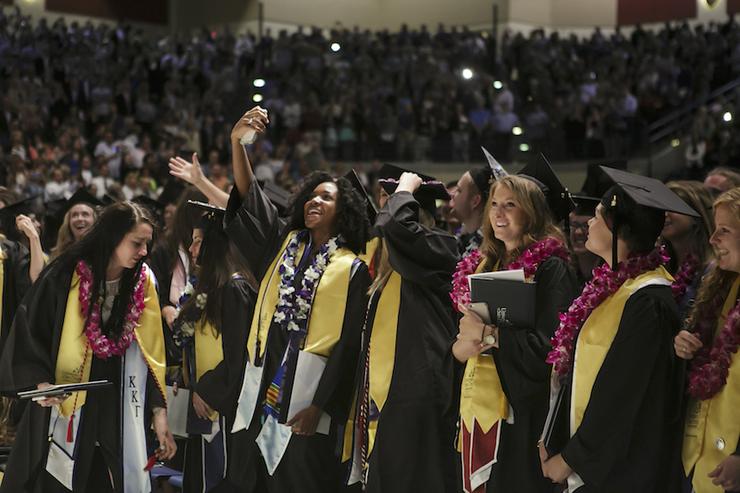 All administrators, faculty, staff and students are encouraged to participate in the next Student Success Summit. The agenda includes fall to spring retention data as well as other enrollment updates including impending changes to the admissions cycle. Participants will have the opportunity to review data on students' sense of belonging as well as the retention and graduation of students who identify as LGBTQ+. If you have any questions or would like additional information, please contact Neena Din, Margaret Leary, Michael Lovette-Colyer or Tom Herrinton.
Please register here
.