Remembering Our Deceased This November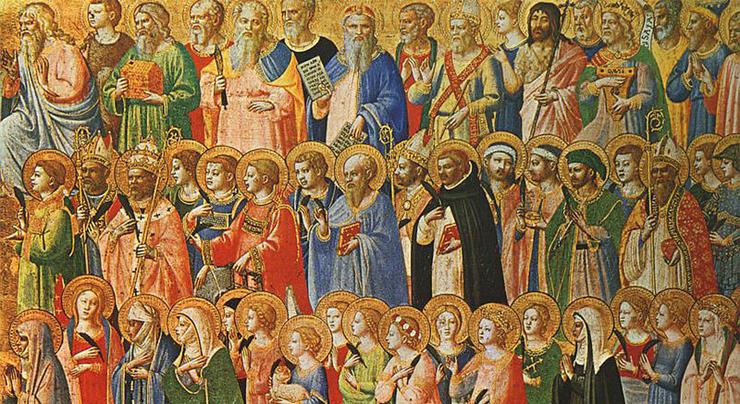 At USD, we join the Catholic tradition of recognizing November as a special time of remembrance, beginning with the Feasts of All Saints and All Souls on Nov. 1 and 2.
Remembrance Cards
During this month, we invite our community to join us in prayer for the repose of the souls of family and friends. We will add these prayer requests to the Book of Intentions in Founders Chapel, remembering your loved ones at Masses offered throughout the month. Please share your special prayer intentions online using this form, or in person through remembrance cards. Visit Founders Chapel or the Ministry Office to complete a remembrance card. During November, the cards will be visible reminders of our community mindfulness of people who have gone before us. After Oct. 31, please place the cards in the baskets located in front of the altar of Founders Chapel.