USD Earns Best National University Ranking in School History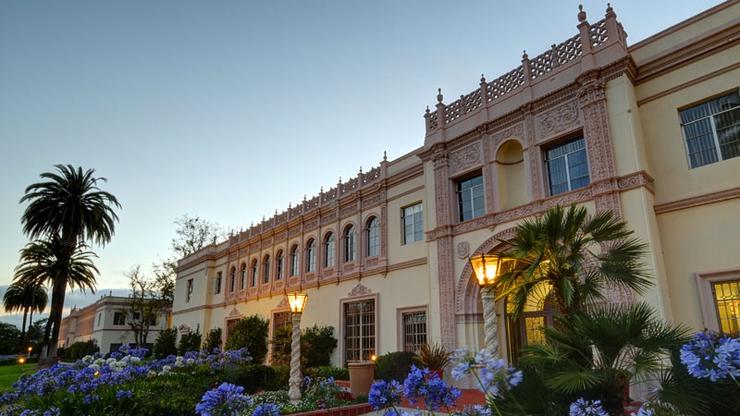 This week, U.S. News & World Report ranked the University of San Diego No. 89 among the nation's research universities that offer bachelor's, master's and doctoral degrees. This is USD's highest ranking ever on the U.S. News list of 1,600 eligible universities.
For the second consecutive year, U.S. News ranked the Shiley-Marcos School of Engineering among the nation's best undergraduate engineering programs whose highest degree is a bachelor's or master's degree. At No. 15 on this year's rankings list, USD is tied with the U.S. Coast Guard Academy.
For the first time in program history, USD's School of Business Administration was recognized by U.S. News as the No. 114 Best Business Program in the country. USD shares the position with 16 other undergraduate business programs including UNC Charlotte, University of Wisconsin-Milwaukee, and Virginia Commonwealth University. The results are based solely on surveys of deans and senior faculty who rated the programs on a scale of one to five.
The U.S. News Best National University rankings are based on several key measures of quality. Scores for each measure are weighted to arrive at a final score. The rankings for Best National University represents input from both academic peers and high school guidance counselors. Among the measurements considered are graduation and retention rates, assessment of excellence, faculty resources, student selectivity, financial resources, graduation rate performance and alumni giving.
USD was also recognized by U.S. News on the 2016 list of Best A Schools for B+ Students.
— Pamela Gray Payton MSEL '16
To view all of USD's current rankings, visit: http://www.sandiego.edu/communications/journalists/rankings.php