EPIC Law Clerks
EPIC law clerks work on various projects where they gain experience that further develop each clerk's research, writing, legal reasoning, and policy analysis skill set.  Law clerks work on projects related to climate action planning as well as a wide range of regulatory, statutory, and legal issues specific to funded and unfunded energy and climate change projects carried out by EPIC.
Meet Sara Beth Keys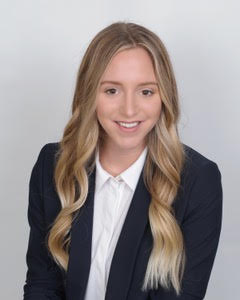 Sara is entering her third year at the University of San Diego School of Law, pursuing a concentration in environmental and energy law. A background in biology and environmental science led her to pursue a J.D., focusing on California's policies affecting climate change and land use.
Working for EPIC, Sara has researched and analyzed energy efficiency programs nationwide with a focus on financing. She has also researched local carbon offsets in the state of California, helping translate research into legal analysis adhering to the California Environmental Quality Act greenhouse gas mitigation framework. 
Before coming to EPIC, Sara had the opportunity to extern at the Environmental Protection Agency (EPA) in the Criminal Enforcement Division. Outside of EPIC, Sara is on the Executive Board of the Environmental Law Society and serves as the Student Liaison of the ABA Section of Environment, Energy and Resources Law. Sara is excited to build upon her knowledge gained at EPIC to continue her work in land use and energy regulation. 
Meet Bryan Carlson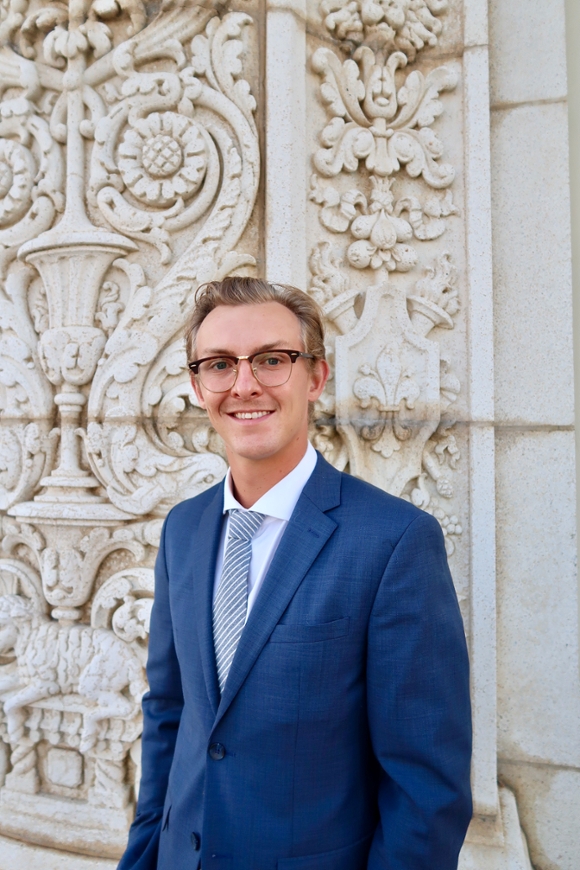 Bryan is a second-year student at the University of San Diego School of Law, pursuing a concentration in Environmental and Energy Law. Bryan graduated from the University of Redlands, earning a bachelor's degree in Political Science with a minor in Sociology and Anthropology. Before attending law school, Bryan was an AmeriCorps member and Land Conservation Leader with Mile High Youth Corps, where he led a team working on land conservation projects in Colorado. Bryan gained experience in the energy industry working with WYO-TEX Drilling Ventures, where he had the opportunity to travel throughout the western United States. These experiences drove Bryan to pursue his dream of attending law school, focusing on environmental and energy law.
Today, Bryan is an active member of the School of Law as an Associate Member of the Journal of Climate and Energy Law, the Director of Sustainability for the Environmental Law Society, and the Student Bar Association Representative for the Real Estate and Land Use Society. When not in the library, Bryan can be found outside surfing, trail running, rock climbing, hiking, and backpacking with his family.
 Bryan looks forward to developing his skills while contributing to the mission of EPIC.
Meet Alyson Crutchfield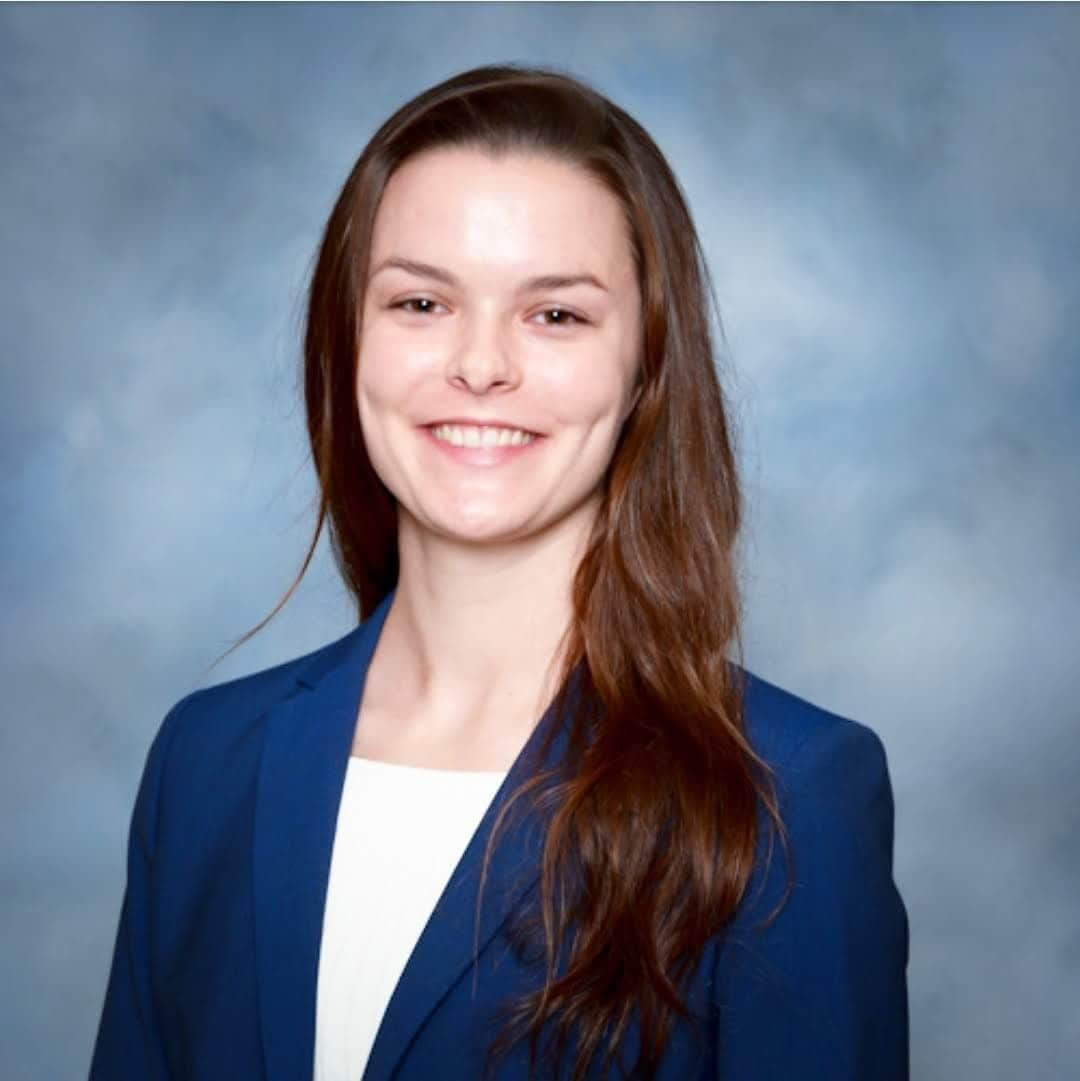 Alyson is a rising third-year J.D. student at the University of San Diego School of Law, pursuing a concentration in Environmental and Energy Law. Currently, Alyson is an active member of USD's Environmental Law Society, Business Law Society, and Pride Law. She is also a member of the San Diego chapter of Women of Renewable Industries and Sustainable Energy.
Alyson earned her B.A. in International Studies with a concentration in sustainability and business from Loyola University Chicago. Alyson spent the past semester in Singapore where she was introduced to a foreign legal system and international arbitration. Alyson has been able to utilize this unique experience at EPIC where she is researching energy-related international arbitration cases.
Alyson is dedicated to pursuing a career in sustainable development and looks forward to learning more about renewable energy projects and climate change policies, both local and international, while working with EPIC.