​Master's in Global Leadership Degree Program
Stand out in today's global marketplace.
Whether you want to work your way up the corporate ladder, the public service system or the ranks of the military, our master's in global leadership degree can help you take the next step forward. Designed for working professionals, you'll get practical, hands-on experience so you can leap ahead in your career—and make a real impact in the world.
From studying cross-cultural leadership in Madrid to learning best business practices from local executives, you'll gain the skills and confidence you need to become the global leader you were always meant to be. From lively discussions in intimate classes to professors wholly focused on your success, you'll have exceptional support every step of your journey.
With an optimal blend of classroom and online instruction—and several short-term study abroad opportunities—you'll develop an extraordinary understanding of cultural, political and economic differences worldwide. So you won't just leave our global leadership program with stronger leadership skills, but also with the perspective (and connections) you need to become a true global innovator.
Quick Links
See the world. Deepen your leadership skills. And become the best version of yourself. It starts at USD.
---
---
From new skills and opportunities to long-lasting connections, the value of your degree can last a lifetime. Learn about our competitively priced tuition.
---
Recent
Spotlights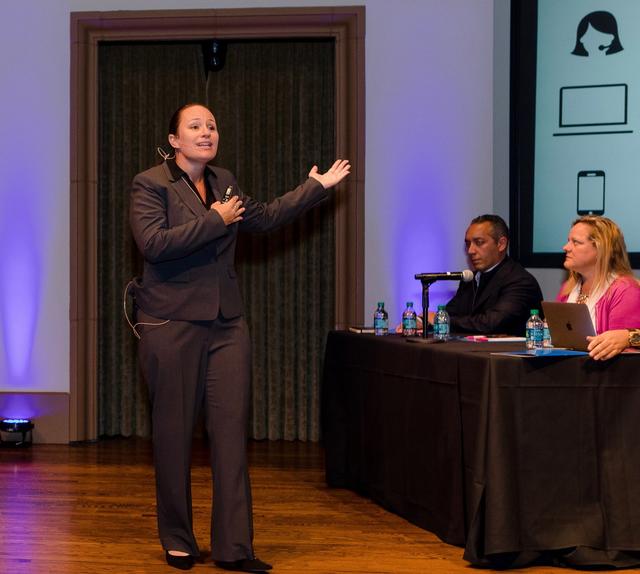 May 14, 2018
Janaira Quigley and Anna Kenneally are two trailblazing, female entrepreneurs studying in the Master of Science in Global Leadership (MSGL) program. T…
Veteran-friendly degrees.
Turn leadership training into a real-world career.
Business in paradise.
Map
KIPJ 224
5998 Alcalá Park
San Diego, CA 92110