Andrew Haden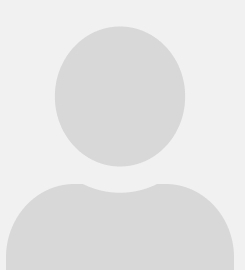 Adjunct Law Professor
JD, 2008, University of San Diego

BA, 2000, Stanford University

Areas of Expertise
Professor Haden teaches Human Trafficking.
Professional Experience
Since 2010 Haden has worked in the United States Attorney's Office, Southern District of California as an Assistant United States Attorney. He is currently serving as a Deputy Chief in the Major Crimes Section. Specifically, Haden is in charge of the Violent Crimes and Firearms Unit. He has personally conducted more than two dozen federal felony jury trials. Haden has prosecuted cases including narcotics, trafficking, immigration crimes, murder-for-hire, human trafficking, bank robbery, firearms offenses and crimes involving the sexual abuse exploitation of children. Prior to being a prosecutor, Haden was a law clerk to the Honorable Thomas J. Whelan, U.S. District Court. He has been an adjunct Professor of Law with the University of San Diego School of Law since 2008. Haden was an officer in the United States Navy from 2000-2005.
Honors and Affiliations
Southern District of California Trial Lawyer of the Year, 2017, Federal Bar Association Younger Federal Lawyer Award, 2017, San Diego Metro Magazine's 40 Under 40, 2017, University of San Diego School of Law, Rising Star Alumni Award, 2016, University of San Diego School of Law, Law Alumni Association Board of Directors, 2012-2016, University of San Diego School of Law, Chair of the Nominating Committee