​Burnham-Moores Center for Real Estate
Build your future in real estate.
During this unprecendented time, we especially want to THANK OUR ANNUAL SPONSORS for their support by providing essential resources to enable our team to execute our mission.
As a "Center of Excellence" at the University of San Diego School of Business, the mission of the Burnham-Moores Center for Real Estate (BMC) is to help recruit, educate and mentor real estate students with the goal of facilitating their career pursuits in a socially-responsible manner, with a global perspective and in collaboration with the real estate industry. We accomplish this mission through the support of outstanding faculty and professional staff, dedicated career services, active industry involvement and outreach and cutting-edge research. 
In 2021, U.S. News & World Report ranked the University of San Diego #11 in its category "Best Undergraduate Real Estate Programs." In 2020, 2019 and 2018, College Factual ranked USD #1 in its category "Best Real Estate Colleges in the U.S."
The USD School of Business real estate program was founded in 1993. A $5 million gift named and endowed the Burnham-Moores Center for Real Estate in 2004. The University of San Diego's real estate faculty, the Burnham-Moores Center team and members of the real-estate community provide curriculum at the undergraduate and graduate levels, while simultaneously creating a wide range of career-oriented opportunities for students outside of the classroom.
Graduate students benefit from the progressive and relevant Master of Science in Real Estate (MSRE) curriculum built collaboratively by outstanding faculty and real estate practitioners. Graduate students also have the opportunity to obtain dual degrees, either MBA/MSRE or JD/MSRE degrees. USD's undergraduate real estate program offers students the ability to receive a major or minor  in real estate. The Burnham-Moores Center, in collaboration with USD's Continuing Education department, also offers a Real Estate Finance, Investments and Development Certificate for industry professionals who want to expand their practical knowledge base.
The Burnham-Moores Center offers a dedicated team of career services professionals who help students assess their personal strengths to determine the best career direction and opportunities within the real estate industry and matches students with professionals in their specific area of interest. The center's career assessment program helps students map out their ideal real estate path and provides a full range of career services, including mentorships, internships, career counseling and an annual Real Estate Career Expo to serve students, alumni and employers.
We look forward to helping you along your real estate journey.
Recent
Spotlights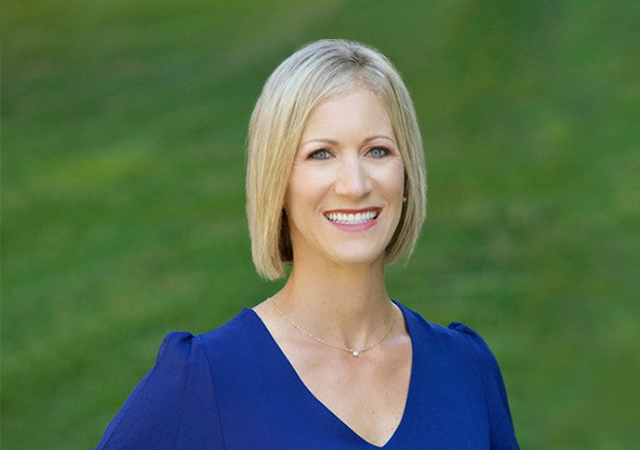 October 14, 2021
In Fall 2003, Lauren (Lantgen) Suazo '04 began to execute her business plan. She held an internship at a multifamily development company and was…
February 14, 2021
As is the case with most entrepreneurs, Jacob (Jake) Schwartz '02 has a passion for just about everything that he involves himself with. Wh…
In the
News
// October 29, 2021

Last month, Governor Gavin Newsom introduced a series of bills designed to create opportunities for more affordable housing in California. A…

// October 28, 2021

The Burnham-Moores Center has a long-standing relationship with NAIOP San Diego, co-promoting events and programs which benefit students. On…

// October 20, 2021

Fintor is disrupting the real estate investment industry with a platform that makes investing more accessible by allowing users to invest in…
Related Links
Map
5998 Alcalá Park
San Diego, CA 92110