​Real Estate Major
Bring out your inner tycoon.
We offer something not many other undergraduate business programs can: a real chance to learn what it takes to become a successful real estate pro—whether through commercial real estate, working for a developer, selling residential properties or investing in your own version of Park Avenue.
Through case studies led by our staff of real estate gurus and former CEOs, you'll learn legal and ethical principles of commercial and residential real estate, financing, valuation and investment practices. As you progress, you can intern and network with local industry professionals and see firsthand how sustainable real estate works.
You can also take part in the annual NAIOP University Challenge. With a team of fellow undergraduate real estate students, you'll compete against local universities to come up with a development strategy for a real piece of land in San Diego. It's a challenging way to help you think about making properties more profitable while enhancing economic growth.
Quick Links
Recent
Spotlights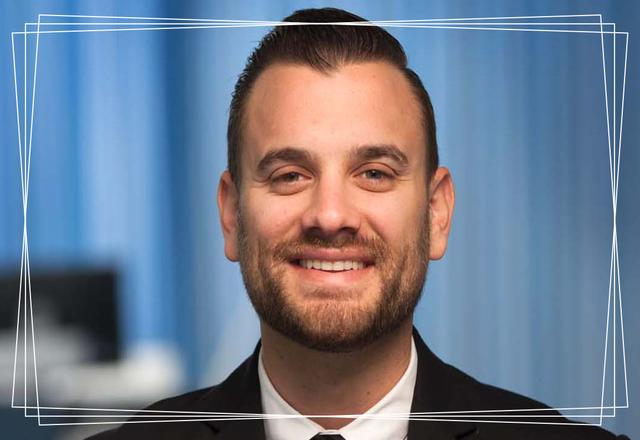 September 27, 2018
Navy veteran Cameron Markowitz '18 joined the military at the age of 19 and served six years as an aviation rescue swimmer, door gunner and crew…