​Burnham-Moores Center for Real Estate
Work our connections. We have lots of them.
Real estate isn't just about location. It's about relationships—and the Burnham-Moores Center for Real Estate is here to help you build them. As your gateway to the real estate industry, the BMC gives you insider access to the local and national real estate community, bringing you a complete network of professional connections and support.
Whether you're just launching your career or taking your real estate experience to the next level, you'll rub shoulders with real estate professionals at our nationally recognized conferences. In the classroom, you'll reap the benefits of our progressive and relevant Master's of Real Estate curriculum built collaboratively by our outstanding faculty and industry partners.
It's all part of our mission to provide students with cutting-edge real estate insights, from thought leadership on socially responsible real estate practices to hands-on showcases of emerging global trends. To further enhance your skills, the Burnham-Moores Center offers dedicated career services, helping you draw from your personal strengths to determine the best career direction. We'll match you with a seasoned professional in your specific area of interest and give you access to our career profiling program, which will help you map out your ideal real estate path. It's the support you need, when you need it, so you can build a lasting and successful career in real estate.
Recent
Spotlights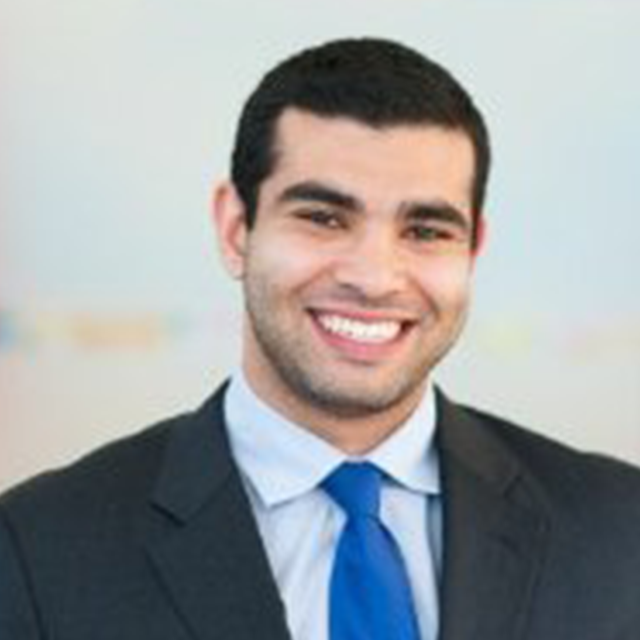 Amir Atefi '12 BBA
October 2, 2017
Even while a student at USD, Amir Atefi worked with his family's general contracting business, Atlas Development, which was …
In the
News
// November 6, 2017

On November 2, Paul Komadina, managing director of the San Diego region for CBRE, hosted the respective Real Estate Societies of the Univers…

// November 3, 2017

On November 1, 2017 GlobeSt.com featured an article on the Real Estate Finance, Investments and Development Certificate program which is a j…

// November 1, 2017

November is one of my favorite months of the year. The change of season (or at least temperature) helps to set the mood for the holiday seas…
Join Our Community.
As a community of academic, industry and civic leaders, The Burnham-Moores Center for Real Estate relies on real estate professionals for all kinds of support. Here are just a few of the ways you can help:
Mentor a current student.
Provide scholarship funding to recruit, recognize and reward outstanding students.
Be a guest speaker in our classrooms or at one of our events.