Faculty
The University of San Diego's core curriculum fosters the pursuit of knowledge through active student and faculty participation in Core courses by promoting critical appreciation of beauty, truth and goodness in the context of engagement with the Catholic intellectual tradition and diverse faith communities.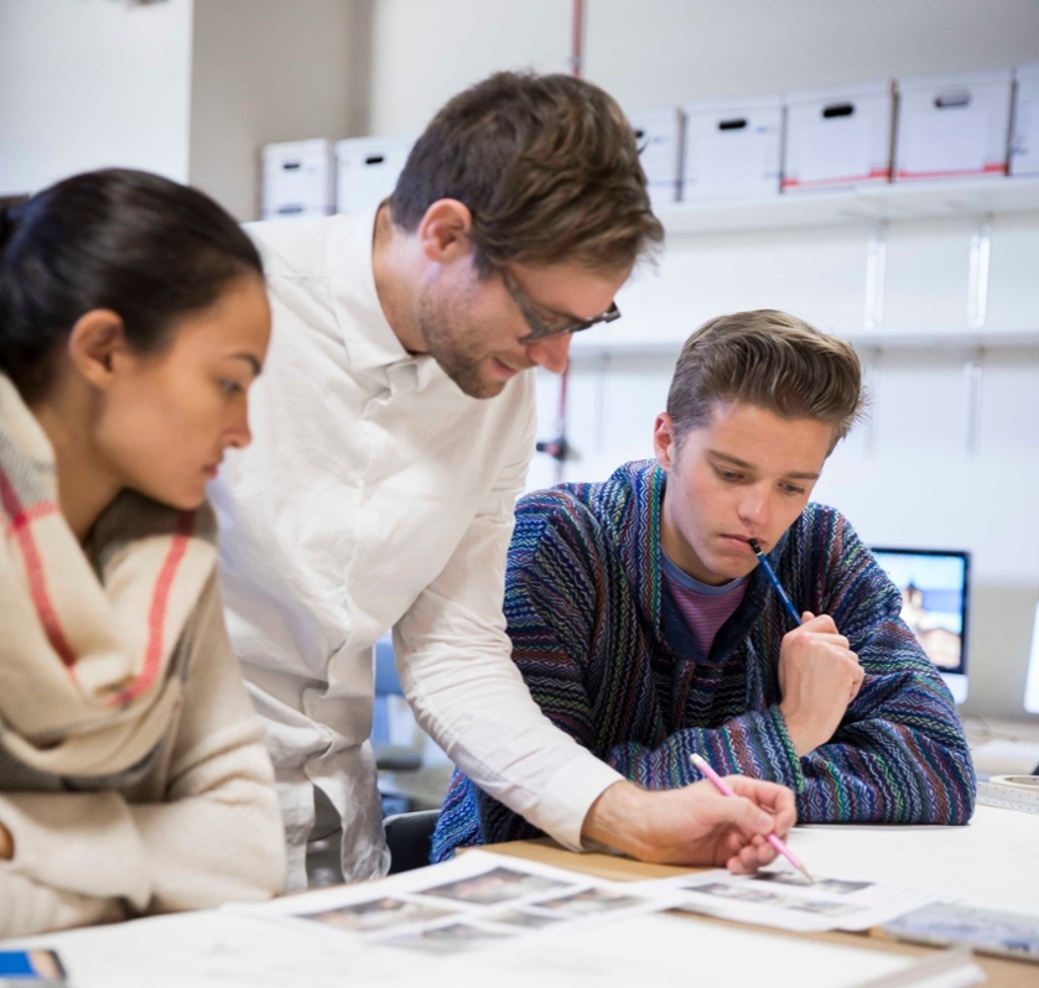 As faculty at USD, we:
EDUCATE the mind and spirit. 
EMPOWER our students to see beyond a single subject or major and seek opportunities for innovation, identify points of synergy and affect positive, far-reaching change. 
ENCOURAGE our students to be well-rounded individuals, who will succeed no matter where their professional and personal ambitions lead.
Course Development for the Core