​Master's in Finance Degree Program
Study applied finance in a STEM-designated program.
At USD, we have set the stage for you to be a successful financial practitioner in today's global workplace. In just 10 months, our STEM-designated master's in finance program will prepare you to take the first two levels of the Chartered Financial Analyst (CFA) exam. As a CFA, you will hold the most recognized and respected financial designation in the world.
Through individualized learning, our award-winning research faculty and financial consultants will immerse you in global topics including currency markets, trade and capital flows, and the international monetary system. With hands-on experience applying financial modeling techniques and using databases like WRDS and Compustat to conduct empirical research, you can tackle current challenges facing the financial sector.
Our master's in finance program's STEM designation will boost your competitiveness in the job market and help facilitate your career goals. Additionally, international graduates who attend STEM-designated programs may be eligible for Post-Completion Optional Practical Training (OPT) for up to three years in the U.S, an entire year more than offered for programs without the designation.
Quick Links
Start your master's in finance application—and get ready to fast track your career.
---
From new skills and opportunities to long-lasting connections, the value of your degree can last a lifetime. Learn about our competitively priced tuition.
---
---
Recent
Spotlights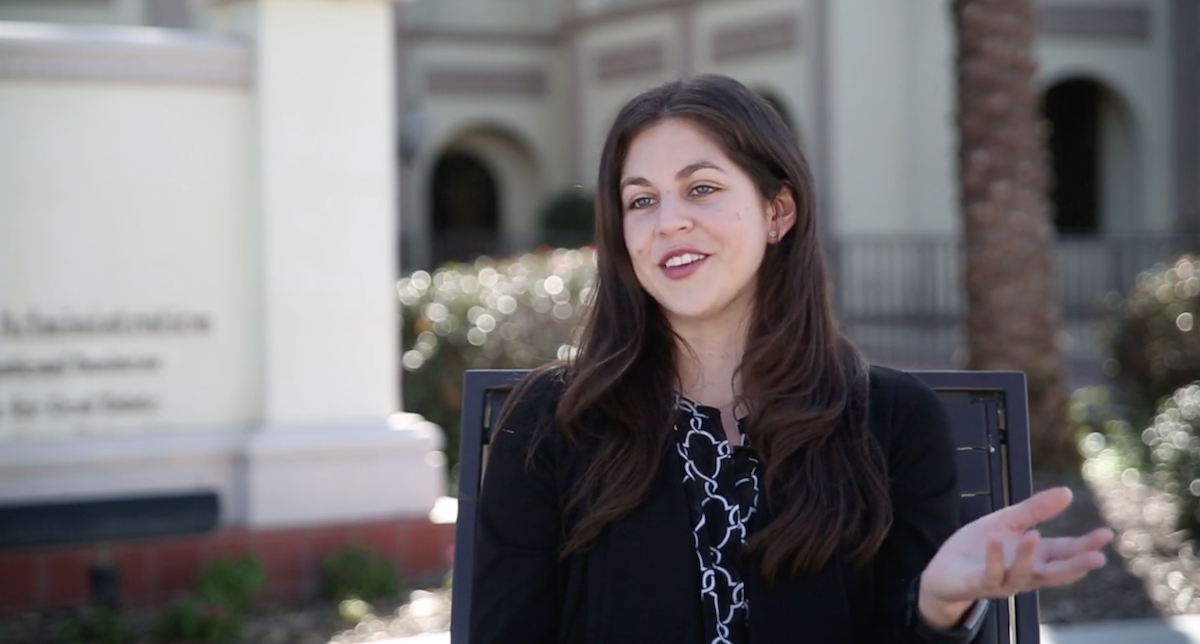 March 12, 2019
"The Master's in Finance definitely helped me advance my career way faster." Ana Bermudez Leon '17 shares how the USD School of Business Master'…
February 26, 2019
University of San Diego School of Business alumnus Andrew Carlisle, who now works at PwC in San Francisco, talks about his experience earning his bach…
In the
News
// August 14, 2019

Associate Professor of Finance Biljana Adebambo was cited in the Wall Street Journal for her research on CEO extraversion and the cost …

// July 1, 2019

From working on Wall Street, hiking in the Alps, and being the first in her family to graduate from college, new interim dean of the Univers…

// May 1, 2019

The $50,000 Fowler Global Social Innovation Challenge takes place in mid-June, but before teams from all over the world come to the Universi…
Upcoming
Events
There are currently no events scheduled
Go public with your new finance master's degree.
Get the ultimate return on investment.
School of Business Request for Information
Map
5998 Alcalá Park
San Diego, CA 92110