To my friends and colleagues: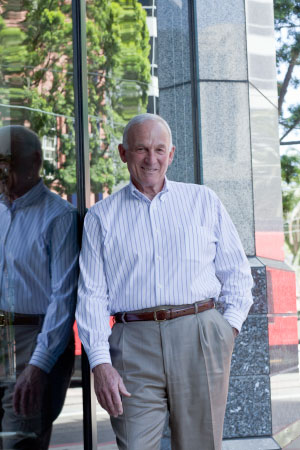 We are proud of our quality of life. Beaches, mountains and deserts -- our region is unique. Our natural environment defines us, drives our economy and makes us one of the world's most livable places.
And we value innovation. Forbes magazine recognized San Diego as one of the most inventive places in the world.
We can't assume future generations will inherit our high quality of life unless San Diegans take a vital leadership role today.
San Diego, 2050 Is Calling. How Will We Answer? underscores the challenges from a changing climate… affecting our temperate climate, precious resources, natural areas and regional economy. The evidence is clear, and our Convention Center, cities and county, regional agencies and businesses are planning now.
Eight out of 10 people believe climate change is happening . Working together with experts and community leaders, we are finding solutions and preparing for a changing climate so we can sustain the quality of life and vibrant economy we value. 
With places like the world-renowned Scripps Institution of Oceanography, there is already a strong community of diverse leaders and stakeholders to help us prepare.
As a former San Diego mayor, and CEO of the San Diego Regional Chamber of Commerce, I invite you to read this report, study the information and join this climate community so that you, too, will be part of the solution to protect the quality of life we value.
Together, San Diegans can lead the way in planning for a changing climate and sustaining our economy while preserving San Diego County's spectacular natural beauty, not just for today, but for all generations to come.

Sincerely,


Jerry Sanders
President and CEO, San Diego Regional Chamber of Commerce