​Mentoring for Real Estate Students
​Meet your real estate match.
The Burnham-Moores Center for Real Estate's Mentorship Program pairs real estate industry executives with our real estate students according to shared areas of interest. You'll communicate regularly by phone, email or in-person to discuss everything from your academic progress to your long-term career goals, all while learning about everyday challenges and exciting trends in real estate. Many mentoring relationships continue long after students have graduated and entered the industry.
Recent
Spotlights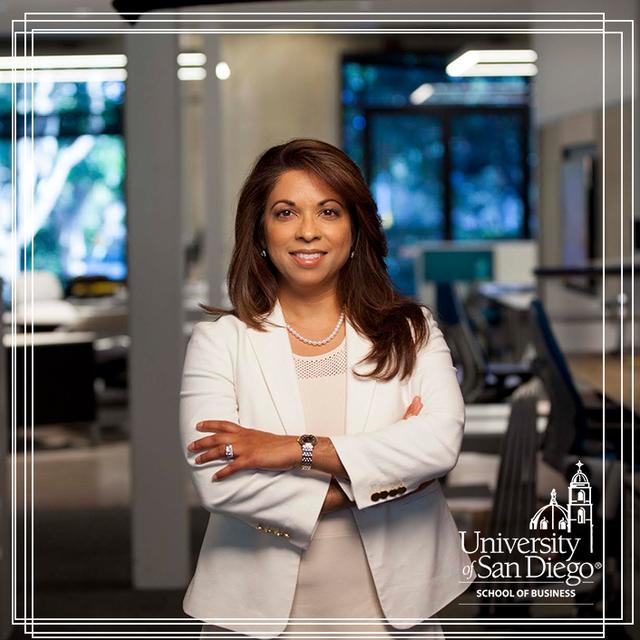 Michelle Muñiz '16, MS in Real Estate, USD School of Business
January 16, 2018
During her 2800-mile road trip from Long Island to San Diego, 21-year-old Michelle Muñiz had a lot of time to contemplate her future. "I …
Find out more.
For more information on the undergraduate and graduate mentorship programs, contact Jackie Greulich, student and career services manager, (619) 260-7619, or John Ferber, director of commercial real estate, at (619) 260-7513.