Workday
Workday is new Human Resources, Payroll, and Finance Systems that will serve as a single system for USD's business operations. Beginning in July 2021, Workday will replace our outdated Oracle technology to create a better USD experience. Faculty, staff, and student employees will use Workday to update personal information, request leave, select benefits, and more.
Modernizing administrative systems and increasing the effectiveness of business processes will support the university's operational excellence goals.
Watch video recordings of the latest Workday information sessions.
Why Now? Why Workday?
USD implemented Oracle in 2001; future system enhancements are limited
Oracle stopped development on our system and will stop supporting it soon
Workday systems are robust and fully functional
Workday has a large customer base and continually enhances their product offerings to meet changing laws, regulations and industry trends
Workday is used by many universities with very high satisfaction
HR, Finance, and ITS are well-aligned at this time
Begin quote

Workday is ready for YOU. One seamless system for Finance, HR and Payroll that lets you see the full picture and what's ahead.
HR
More intuitive system to help decrease error rates
More reliable setup with fewer individualized customizations
More formalized absence management system 
Payroll
More streamlined system means fewer manual processes
Consolidation of multiple systems (Oracle, KBACE, Noetix and Kronos)
Higher reliability and fewer errors
Finance
Opportunity to take advantage of industry best-practices for workflows to enhance operational efficiencies
Simplify accounting structure while still leveraging intuition built into POETS
Enhanced visibility and transparency for both central Finance and departmental users
What Does this Mean for the Campus?
HR and Finance will be evaluating practices, procedures, and workflows for opportunities to streamline

Example:  Appropriate number of signatures on a proposal to hire form
Example:  Continue with monthly and bi-weekly payrolls?

The existing POETS structure may change

Plan to leverage elements of existing structure

HR, Finance, and ITS teams will be back-filled with temporary staffing
Recent
Spotlights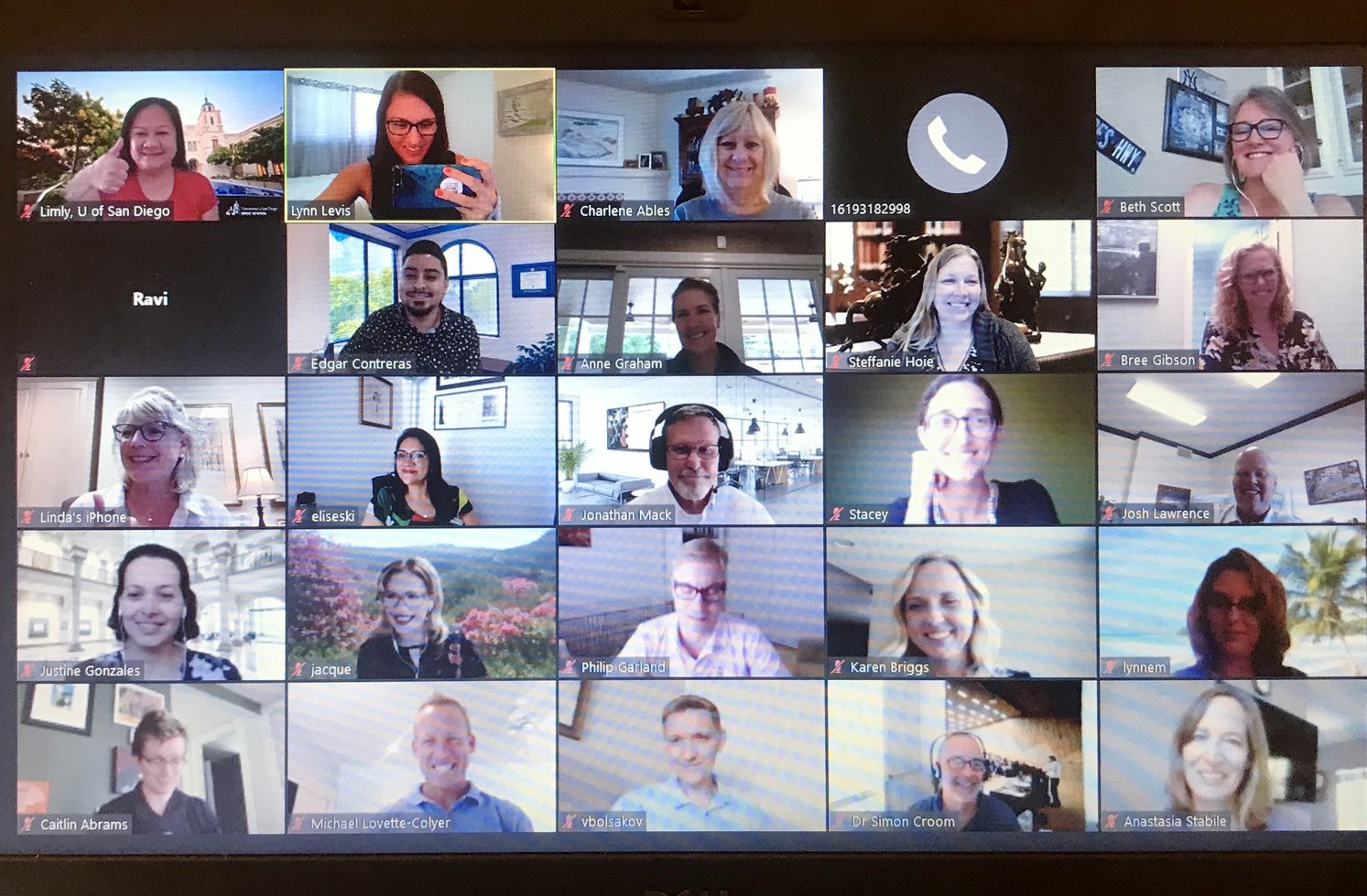 August 18, 2020
USD's Workday implementation project is underway, and it will run until we fully transition from Oracle into Workday, slated for July 2021. Since Apri…