UFMC Resources
The Commons provides a variety of services and resources to help meet the needs of our community. Our goal is to ensure that students have a safe and comfortable space where they can study, relax and simply meet with friends. The UFMC's resources include: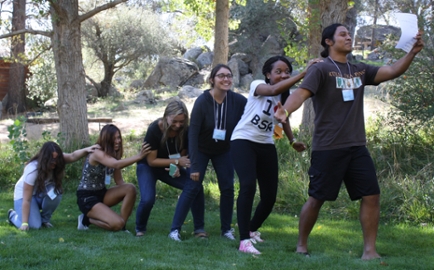 computers
study space
meeting space
internship and scholarship information
library
The UFMC library has more than 1,000 books and DVDs. To view the collection, click on the list below. Any USD student, faculty or staff may check out materials, which are also accessible through USD's library catalogue.
Calendar
Take a look at our upcoming events.