Intern
The UFMC interns play a critical role in developing and maintaining our programs and services. Interns learn job-related skills and the importance of working in a team environment. Currently, for Fall 2020, the UFMC only has Federal Work-Study positions available.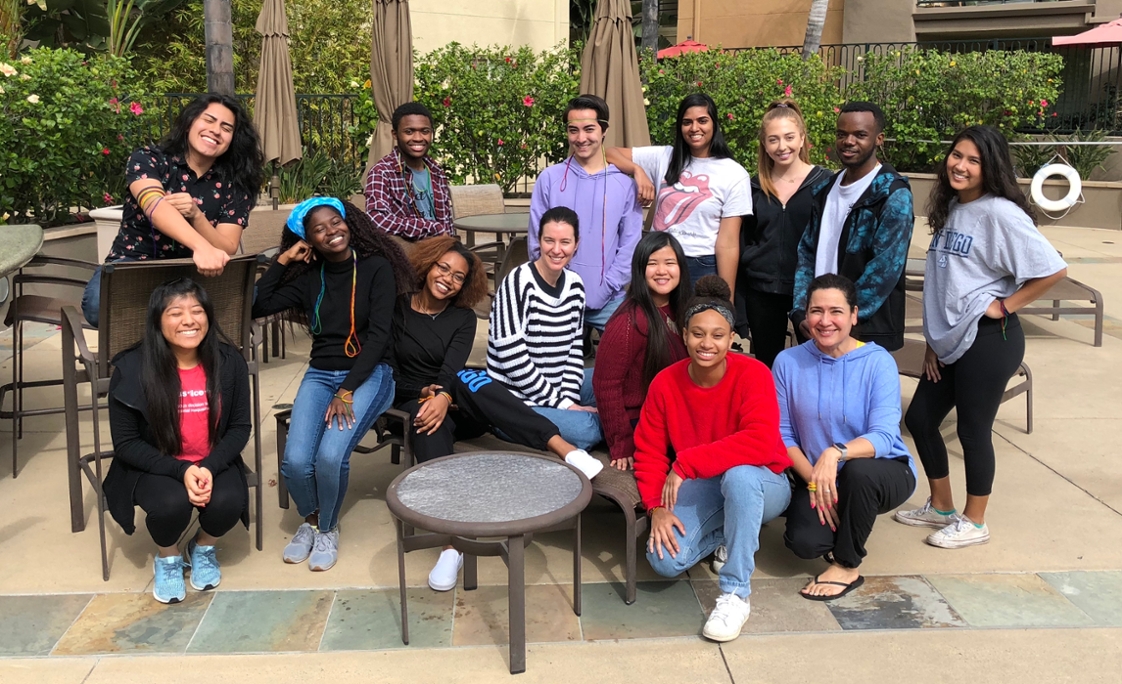 General Responsibilities:
All student employees share the following general responsibilities that include but are not limited to*:
Time commitment: a minimum of 8 hours per week
Team-oriented: attend bi-weekly staff meetings and trainings focused on both skill development and building knowledge around justice, inclusion and equity issues

Accountability: Attend one-on-one meetings/check-ins with supervisor

Consciousness-raising: thinking critically about social justice issues and exploring how our individual lenses shape our understanding of those issues. Utilizing our knowledge to create social change

Partnerships/collaboration: learning about the needs of various populations and what efforts/initiatives are already occurring on campus that we can support/enhance with our work

Programming: ensuring interactive events engage participants in dialogue around identity specific and intersecting identities

Assessment: ensuring programs and services are working/meeting a need.  Identifying what types of tools we need to measure success
*Duties to be adjusted depending on health and operating protocols for Fall 2020
To be considered, fill out the online application. A UFMC pro staff team member will review applications as submitted. 
Intern Learning Outcomes:
Demonstrate an understanding of one's own identity, culture, and heritage and seek to learn more about others.
Identify biases and prejudices that impact our community.
Identify characteristics of leadership and define their own leadership philosophy and style.
Explore and engage in inquiry into the problems, challenges, and possibilities in a multicultural society including systems that maintain power and privilege.
Apply the skills developed and realize the opportunities to serve organizations within their community.