Intern
The UFMC interns play a critical role in developing and maintaining our programs and services. Interns learn job-related skills and the importance of working in a team environment. The Commons has both work-study and casual positions available.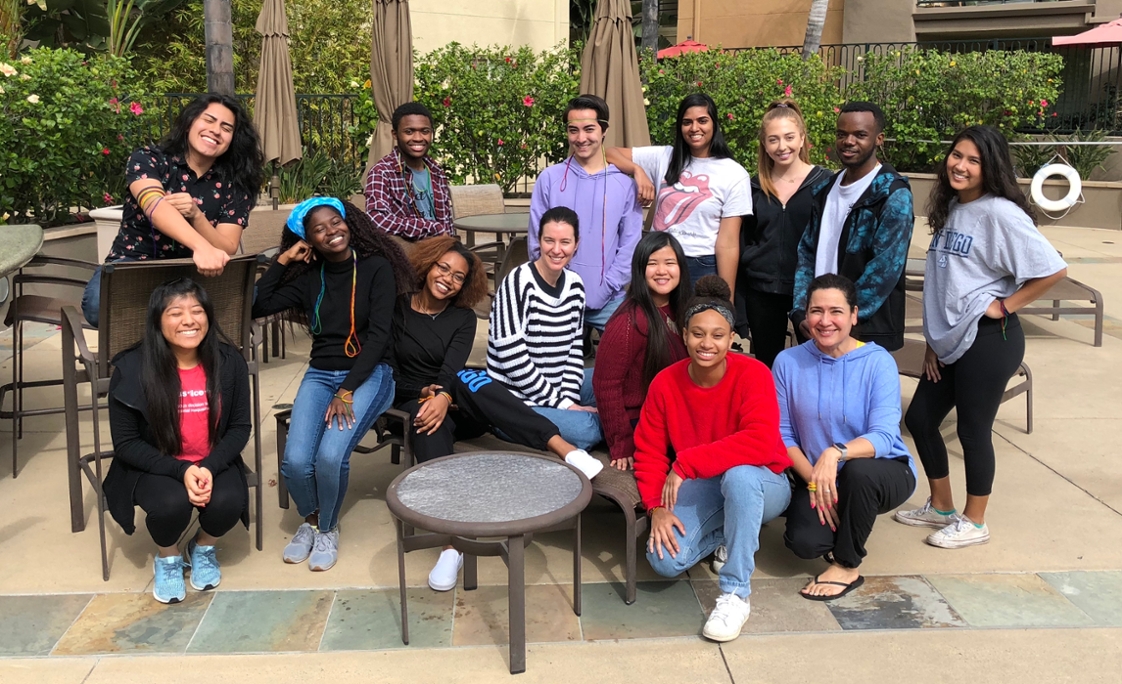 General Responsibilities:
Work a minimum of 12 hours per week and staff the front desk a minimum of 4 hours per week.
Provide courteous service during operating hours (i.e., welcoming community members and visitors, answering phones, referrals as required).
Participate and engage in team retreats and bi-weekly meetings focused on both skill development and building knowledge around social justice issues. 
Attend student employee trainings, as needed.
Attend 1/1 meetings with direct supervisor. 
Maintain the appearance, cleanliness, and welcoming atmosphere of the United Front.
Positions Available:
Communication & Social Media
Outreach & Development
Programmer (2)
Student Engagement
Review job responsibilities, openings, and brief list of job duties prior to completing the online application. Priority applications are due Friday, April 26th @ 5:00 pm.  A UFMC pro staff team member will reach out to schedule an interview time.
Intern Learning Outcomes:
Demonstrate an understanding of one's own identity, culture, and heritage and seek to learn more about others.
Identify biases and prejudices that impact our community.
Identify characteristics of leadership and define their own leadership philosophy and style.
Explore and engage in inquiry into the problems, challenges, and possibilities in a multicultural society including systems that maintain power and privilege.
Apply the skills developed and realize the opportunities to serve organizations within their community.