KECK Scholars

Sterling Fearing
Mentor: Dr. Julia Cantzler
My research group is focusing on water usage and conservation efforts on campus. We are working alongside the Office of Sustainability, and pulling from the upcoming Changemaker theme of water, to create a water conservation campaign that is centralized around student-generated ideas and mobilization.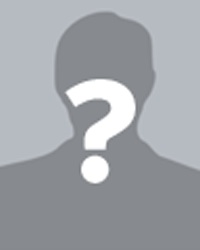 Hailey Gordon
Mentor: Dr. Julia Cantzler

Angela Marie Hessenius
Mentor:Dr. Julia Cantzler
Our research is focused on investigating the most effective ways to increase student engagement and mobilization in sustainability issues, culminating in a water conservation campaign that we will develop to be implemented in the fall in conjunction with the Changemaker theme, "Water, A Thirst for Change."

Rosalie Plofchan
Mentor: Dr. Karma Lekshe Tsomo
This summer I will be looking into the connections among women, religion, and peacebuilding in Indonesia, Myanmar, Cambodia, Thailand, and Vietnam. I am interested in how a woman's religious beliefs carry into her role as a peacemaker and activist. This project combines my interest in the world's religions with my passion for social justice.

Victoria Valdes
Mentor: Dr. Susannah Stern
I am assisting Dr. Stern in her research exploring the experience of invasions of networked privacy by teenagers and young adults.