Sustainable Toreros
We want to celebrate students, faculty, and staff who participate in sustainable behaviors at work and in their personal lives. Do you know someone who composts for their office, uses alternative transportation, encourages others to bike or take public transportation, creates a reuse, recycling, and zero waste culture, works towards energy efficiency or water conservation? Whatever their sustainable behavior is, we want to recognize these individuals working towards a better local and global environment!
Please contact us at sustainability@sandiego.edu if you know someone that deserves recognition for their sustainable practices.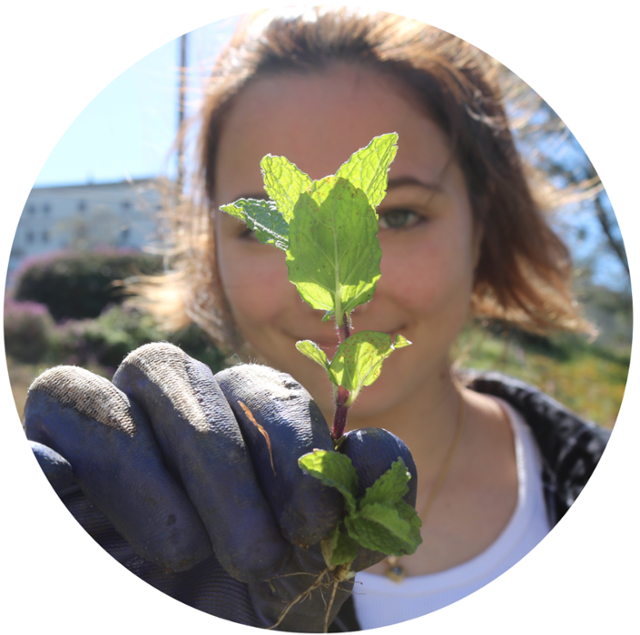 Gianna Peterson
BA, Environmental Studies & Changemaking | 2021 
As president of the Garden Club at USD, Gianna Peterson impacts many in the campus community.  The fruit grown in the community garden behind Mission Crossroads is mostly donated to USD's on-campus food pantries, which provide groceries to students on campus who may not otherwise have access to fresh produce. Gianna has organized several events with the Garden Club, including one that focused on planting bee-friendly flowers at the community garden, bringing attention to the dwindling bee population and fostering bee visits to USD. Gianna embraced the responsibility of leading the Club, which was likely to face demise in absence of the previous Club president and initiator.  In her first semester as president, Gianna increased participation in the club, nearly doubling its membership. Additionally, she integrated her work with the Club with the sorority she belongs to (Gamma Phi Beta), which hosted an anxiety and depression seminar in the garden, educating individuals about self-care through environmentally-friendly gardening.
Truc Ngo, Ph.D.
Professor and Chair, Department of Industrial & Systems Engineering
Dr. Ngo has pioneered the integration of sustainability into engineering program curriculum within USD's Shiley-Marcos School of Engineering since 2013. She has developed course materials and program concentration to provide career paths for students to pursue the field of sustainability in industry. Her research projects also take on a sustainability and climate change focus, where she and her students work to develop products, materials and processing solutions to address climate issues on a global scale. Working with students and international collaborators, Dr. Ngo has traveled to the Dominican Republic to implement successfully several of her sustainable engineering solutions to help improve people's lives in the region. Dr. Ngo and her Sustainability in Engineering class have worked with different offices and departments at USD to find ways to improve the sustainability of their operations, processes and services. These projects have not only helped students become aware of routine operations around campus, but have given them the opportunity to improve sustainable practices around their college campus.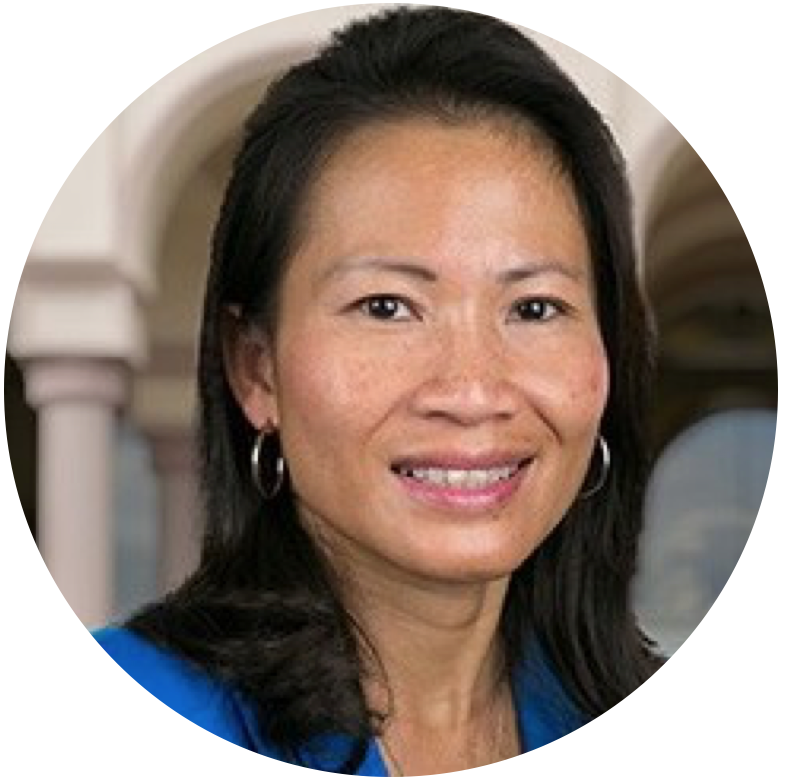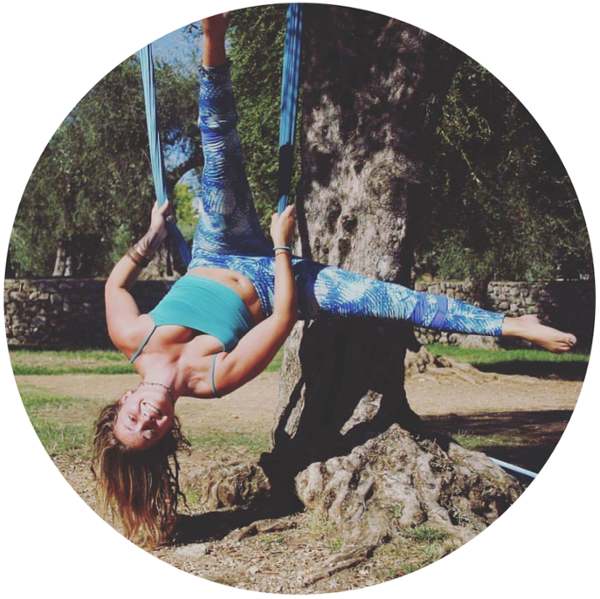 Leah Bethany Gage
MA, Peace and Justice | May 2019
Leah has been a relentless champion for integrating sustainability into the culture in Kroc Institute for Peace and Justice (KIPJ) and in her master's program, as it is an component to her academic program and the values of USD. She met with numerous faculty and staff around campus to get their input and guidance on how to most effectively get a sustainability committee started in KIPJ and/or finding more opportunities for KIPJ graduate students to access professional development and internship opportunities that are centered around sustainability. She has put an incredible amount of effort into creating systemic and organizational changes.
Chris-Marcus Kitchings
MA, Higher Education Leadership | 2019
Chris-Marcus was able to collaborate with The Office of Sustainability to add a Sustainable Living section to USD's webpage for commuter students. This is something that he was particularly excited to add because of the wide reach it has on both current and future Toreros! In his personal life, Chris-Marcus tries to use reusable items to cut down on the amount of plastics he is consuming and recycles all disposable plastic items. His latest effort is switching over to reusable straws and being conscious about not accepting them from fast food and quick-service restaurants. Along with his supervisor, he hopes to begin taking steps towards making the Commuter Commons a zero-waste space.