Sustainability Education Module
USD's Office of Sustainability has developed a learning module geared at educating Toreros on the foundations of sustainability, some of USD's sustainability initiatives, and what they can do to lower their ecological footprint.  This module should take about 30 minutes to complete and provides the opportunity for a certificate of completion.
In order to access the module, login to Blackboard at Ole.sandiego.edu, with your USD one credentials, click on "Organizations", and then click on "Office of Sustainability". Once you reach the Office of Sustainability page, click "start here" in the upper left corner to begin the module.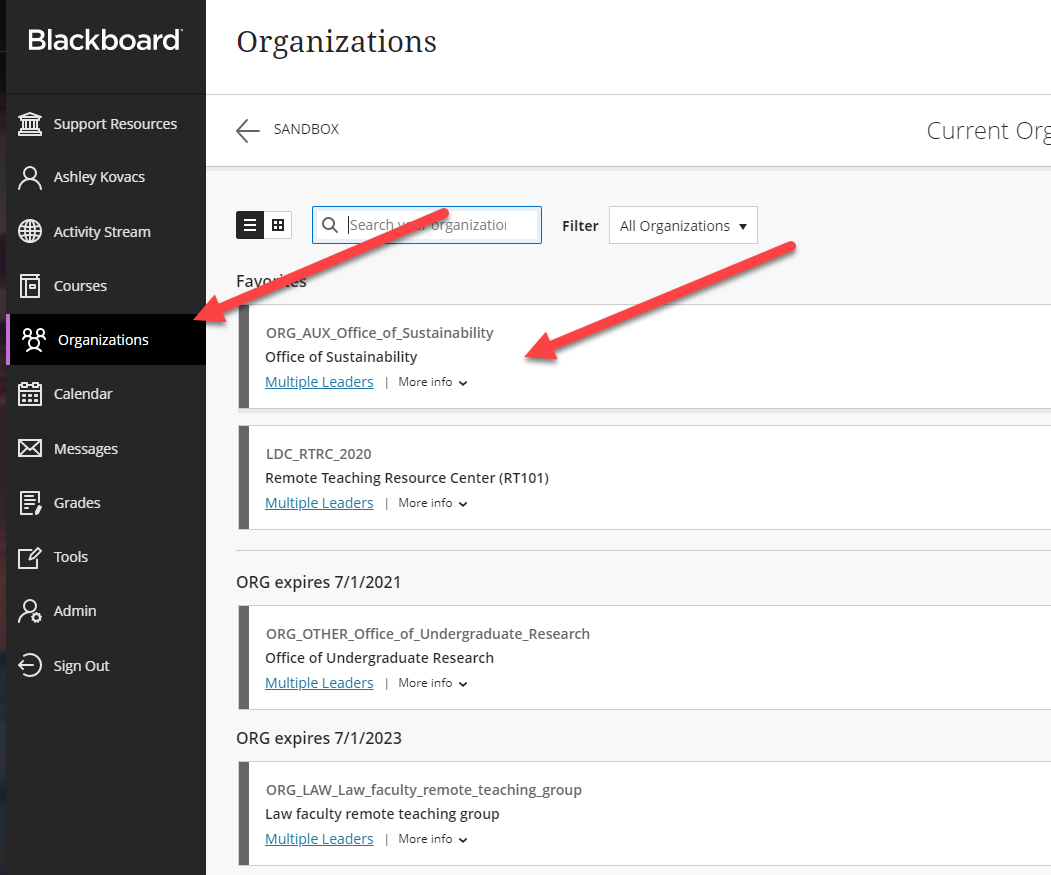 Sustain-A-Tips Video
The below video was created by USD's Office of Sustainability to share tips on how to increase your sustainable practices in terms of energy efficiency, waste reduction, water conservation, and sustainability education. Check out the video for 20 tips in 5 minutes!