Eco-Resident Certification Program
The USD Eco-Resident Certification Program is a joint project between the University of San Diego and San Diego Gas & Electric. The program is designed to help students living on USD's campus become more sustainable in their daily actions. By participating in this program, students help USD lower its ecological footprint and set a positive example for other students living on campus at USD, as a model of leadership, initiative, and sustainable thinking.
Purpose
To connect students to resources for sustainable living

To form sustainability habits that will last a lifetime

To engage in friendly conversation regarding sustainability issues



The Audit
Takes no more than 45 minutes

Consists of a questionnaire-guided conversation, with tips and explanations

Grants points based on student responses

Contains some behavior-based questions and others more driven by the physical space

Includes the following categories:

Energy preservation

Water conservation

Waste reduction (including r

euse and recycling)

Other conservation behaviors
Once the audit is complete, students receive email follow-ups with information about office events, ways to stay involved, and tips on maintaining a sustainable lifestyle.
There are also raffle prizes for participants!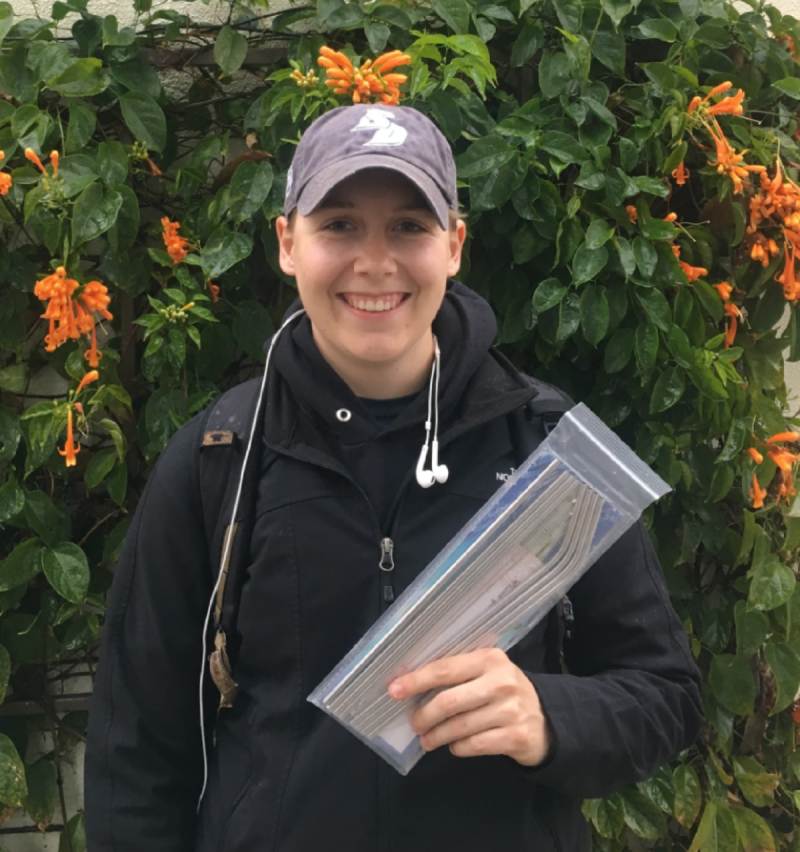 Natasha Skrypek, Certified Silver Level Eco-Resident, won reusable stainless steel straws!
Eileen Rhatigan, Certified Silver Level Eco-Resident, won bamboo toothbrushes!
Registration
Students interested in becoming a certified Eco-Resident must choose a time slot from
this spreadsheet
and contact the Office of Sustainability. A representative from the Office of Sustainability will be in contact via email shortly after in order to confirm an audit time slot.
Note: If students would like to be audited at the same time as their roommate(s), they will receive bonus points on their audits.  One roommate must email 
sustainability@sandiego.edu
 with the names and emails of each roommate that wishes to be audited together. 
Highlights
52 students certified since December 2017
Top areas of success:
electricity conservation
refusal of single-use plastics
carpooling and/or using public transportation
Top areas for improvement:
water consumption
energy usage
reusing and recycling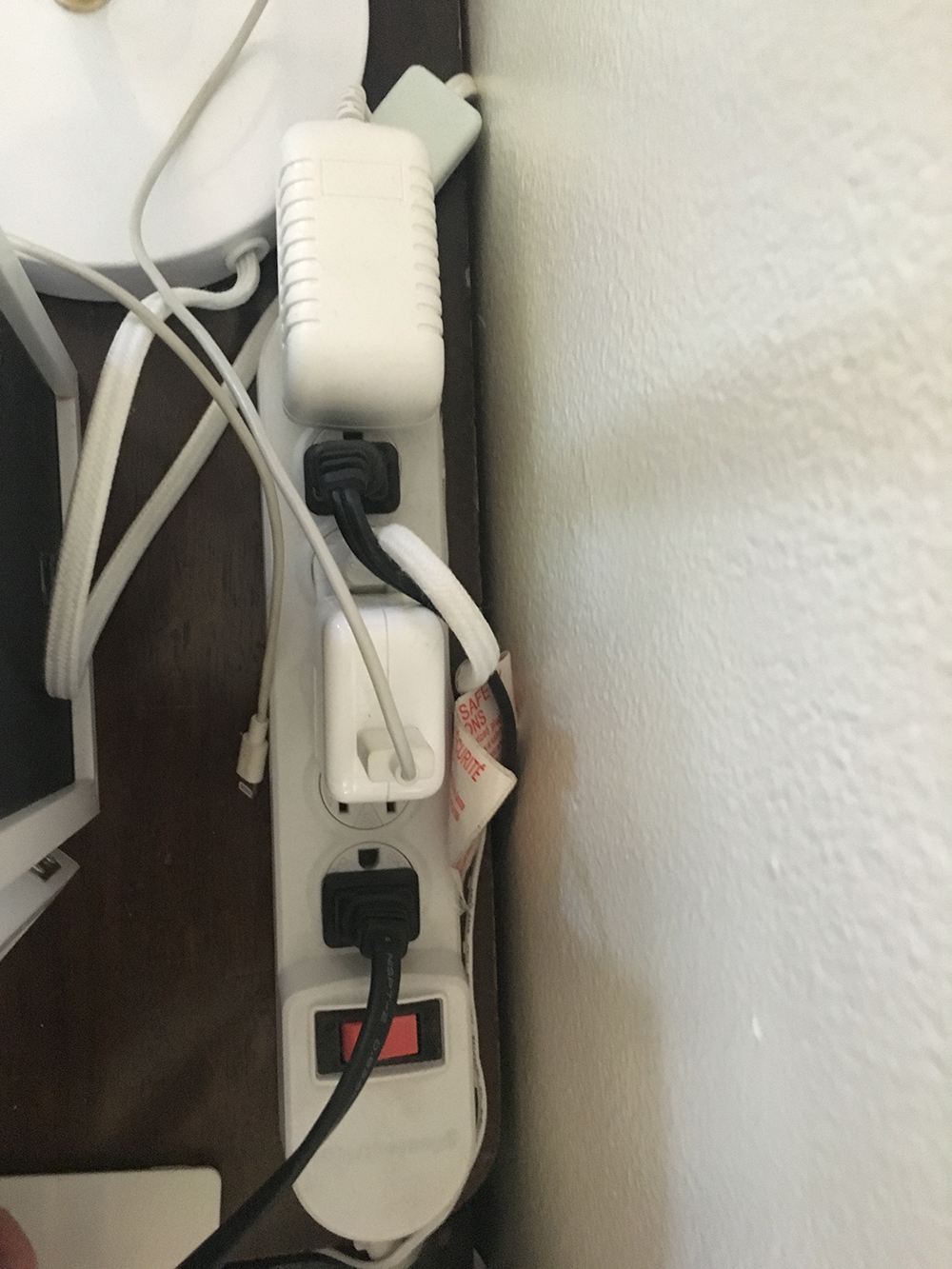 Use a power strip and remember to turn it off when not in use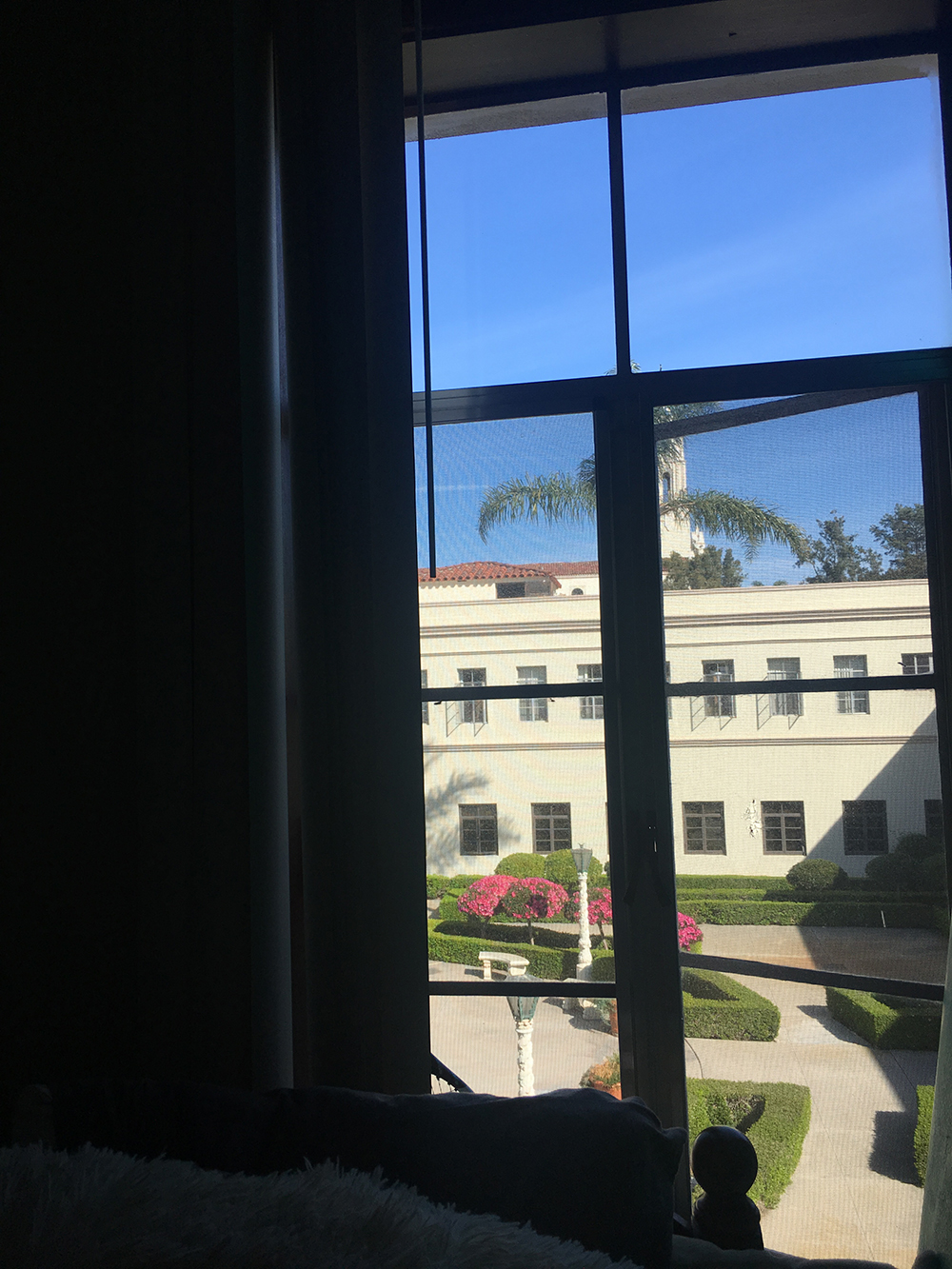 Using natural lighting during the day helps to conserve energy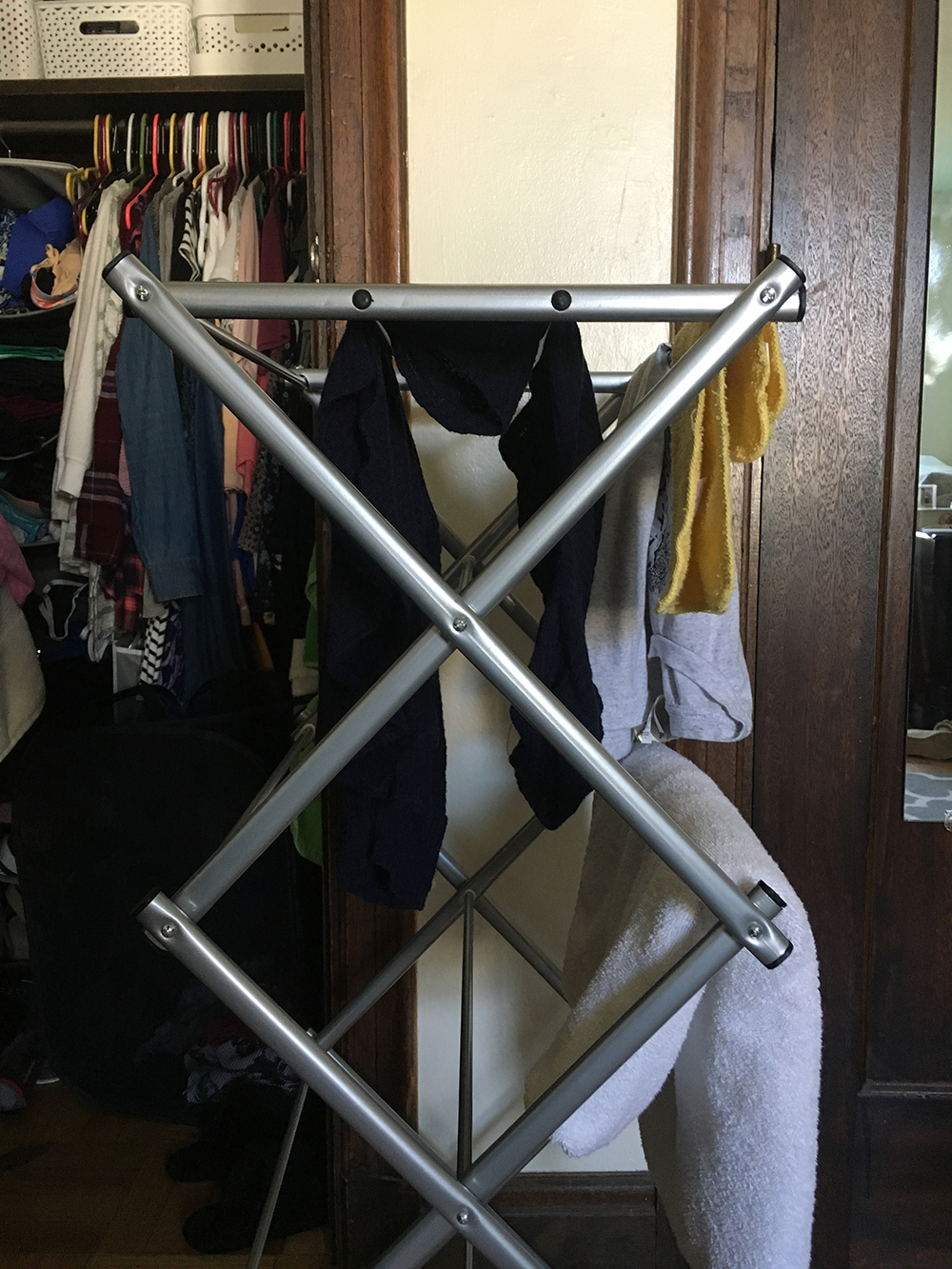 A great way to save energy is to use a drying rack for clothes instead of a dryer