USD Sustains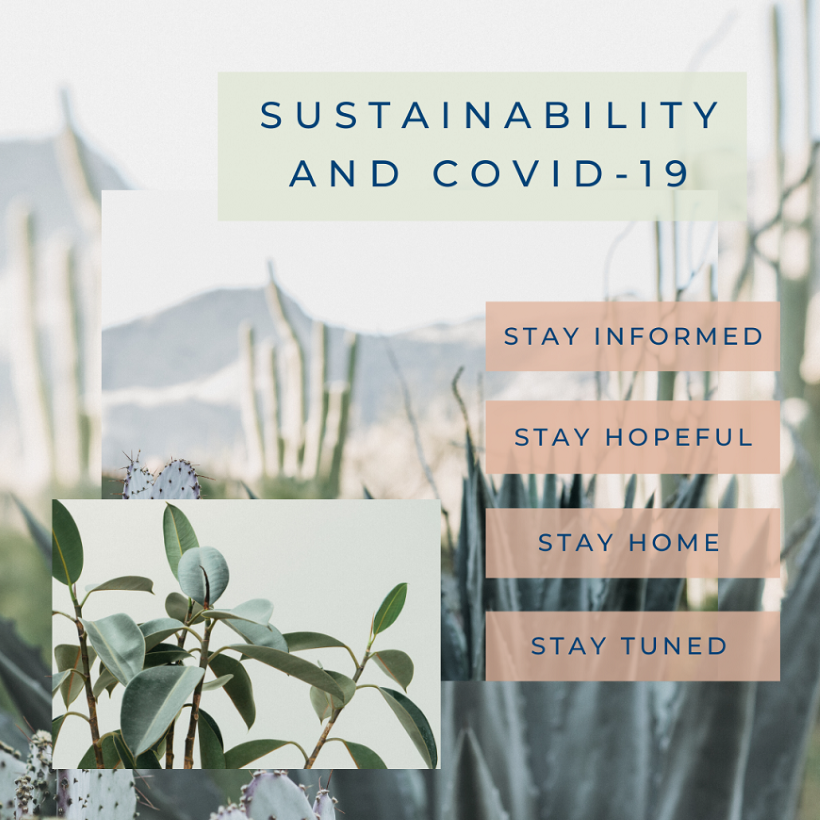 The Office of Sustainability social media is still in action!

We are excited to continue researching, posting, and engaging with Toreros about sustainability during these unprecedented times. As for content, we are seeking to find a balance between our regular sustainability-related themes and updates regarding COVID-19. We know you are being bombarded with information about the virus daily, but we also recognize that sustainability, climate change, and protecting the environment is relevant to the pandemic in many ways.

Is there anything you all would like to see from us? We'd love to know what you're thinking about the environment in relation to the pandemic. Connect with us on Facebook, Instagram, and/or Twitter, and stay tuned for updates, tips, and information about sustainability in general and the environmental impacts of the pandemic.