Student Spotlight, Josie Alvarez, MA '18 School Counseling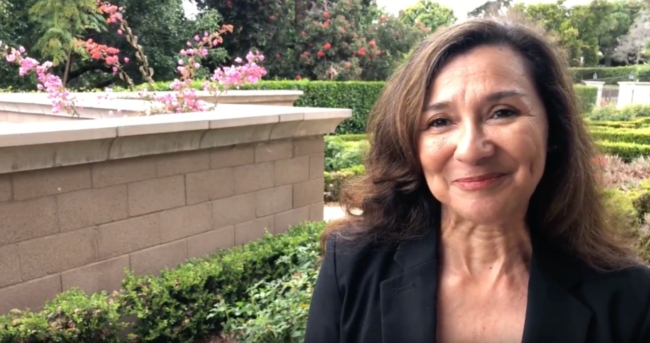 Meet Josie Alvarez, a recent graduate of SOLES!
Q: What would you say was the best part of being a student at SOLES?
A: The best part about being a student at SOLES and what I appreciate the most are the faculty. Specifically, Dr. Wendell Callahan, Dr. Ana Estrada, and Dr. Erika Cameron. My experience in their classes and the courses they taught have made a tremendous impact on me as a professional school counselor and in my personal growth.
Q: What was something unique or unexpected that you learned while you were a student here?
A: The most unique experiences took place during my multicultural class in Ecuador with Dr. Callahan and Dr. Estrada. In addition, I was surprised how much I enjoyed the learning process throughout my two years in the SOLES program. I would highly recommend the USD SOLES program to any student who is interested in the field of counseling!