For Alumnus Adam Krebs '15, Failure is Not an Option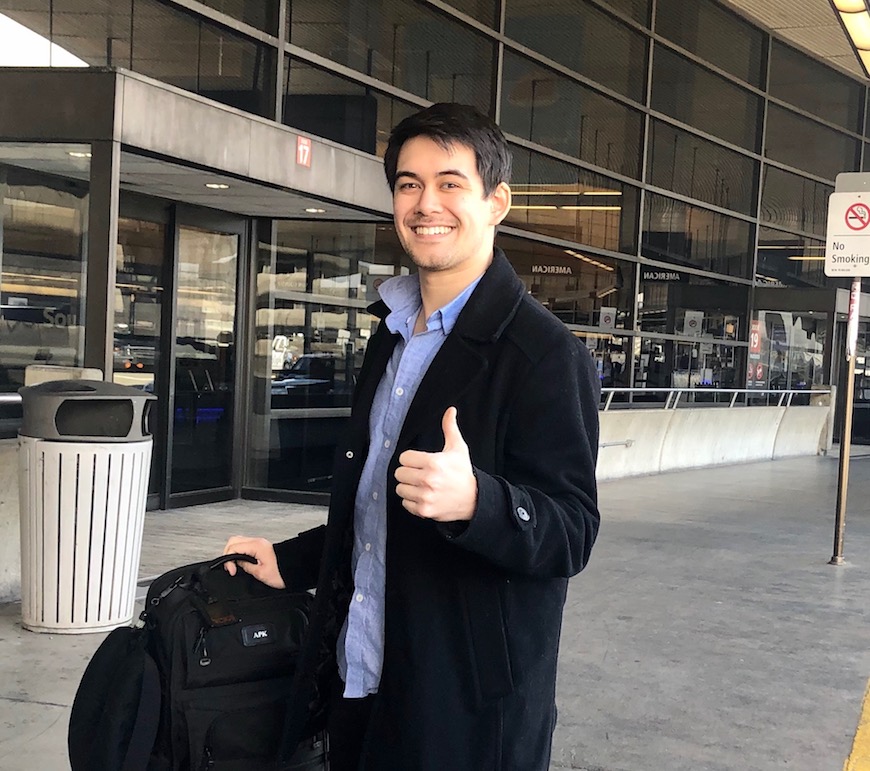 Join us for a Q & A with mechanical engineering alumnus Adam Krebs '15. Krebs currently serves as a manufacturing and mechanical engineer for Ventec Life Systems, which has partnered with General Motors to ramp up production of critical care ventilators.
Tell me about your current position and how you and your company are interfacing with the COVID-19 situation.
My current position at Ventec is in Supplier Quality, where I ensure supplier qualification, part conformance and facilitate continuous design improvement of VOCSN ventilator units. Within the last month, our company has partnered with GM to ramp production from 150 ventilators/month at our Bothell facility to 5000+ ventilators/month at GM's Kokomo, Indiana manufacturing facility to get VOCSN critical care ventilators to the front-line fight to combat COVID-19.
Is this work similar to the type of work your company did before the pandemic?
The scope of work that we are doing is unchanged, however the production ramp we are implementing in the one-month time frame is vastly different from all other projects that I have been a part of. Our team has spent countless hours with the GM team to source parts, execute manufacturing plans and train personnel how to produce critical care ventilators.


Are you working remotely or in person? How is that going?
I am currently working on site in Kokomo, Indiana. Being in person has allowed me to support this new team to successfully build devices for the front lines and has made it possible for me to oversee the quality and operating functions of our critical care ventilators. I am proud to be here in person to work for this effort!
Is there a particular example from this crisis that stands out for you?
The entire project has, and continues to stand out to me, as an example of what is possible when we put our minds together to reach goals where failure is not an option. Thousands of individuals have worked tirelessly to make all of this possible, whether it was sourcing the 245+ different parts, confirming the quality of every part that goes inside, or assembling all of the components of the critical care ventilators that will ultimately help front-line professionals combat COVID-19.