​MA in Higher Education Leadership
Make a deeper impact in higher education.
Blend academic theory with hands-on experience and gain the range of nuanced skills needed for great leadership. The MA in Higher Education Leadership program combines classroom learning with research, organizational theory, graduate assistantships, a relevant international experience and an internship. It will set you up to make an impact throughout your career.
Over the course of 36 credit hours, you'll expand the way you collect and process information, examine how you interact in a group setting, build your sense of self-awareness, enhance your communication skills and develop your critical thinking. You'll then explore ways to apply everything you've learned specifically to a higher-education setting.
You'll be prepared to find meaningful work at two- and four-year colleges and universities, in departments ranging from academic advising to admissions, financial aid, student activities, residential life and Greek life. The effects of your skilled leadership will play out far beyond your direct student interactions, resonating through a better and stronger community.
Recent
Spotlights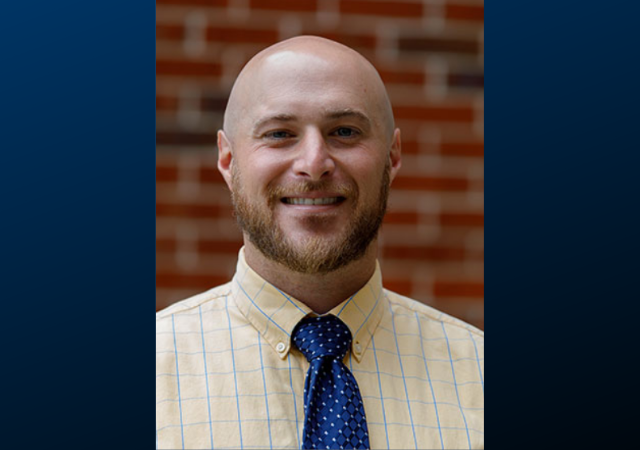 June 22, 2020
Tell us about your degree program and why you chose SOLES. I originally applied for the Leadership Studies program and was admitted to that program. …