James T. Harris III, President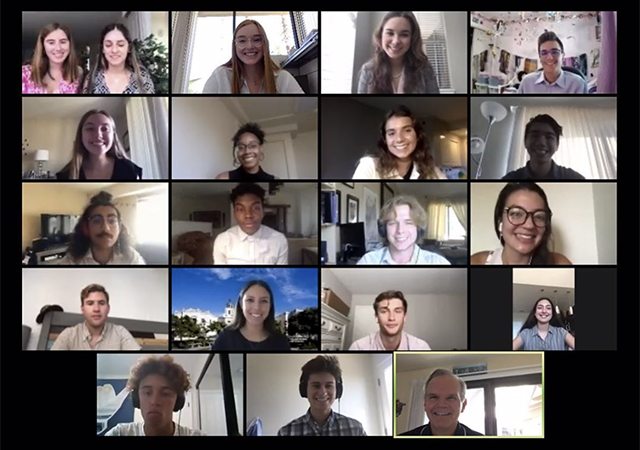 INTRODUCTION: LEARNING COMMONS

USD IN THE NEWS FROM AROUND THE WORLD
This past month, USD experts contributed to coverage on vaccines, Ruth Bader Ginsburg's passing, the economy and more. Watch a 4-minute highlight video of news coverage. Find links to these stories and more on the USD in the News page.

Suggested contributions to future issues of the President's Postcard can be sent to the Office of Digital Communications at dcim@sandiego.edu.
Proud of all the great things happening at USD? Forward this email to a friend.