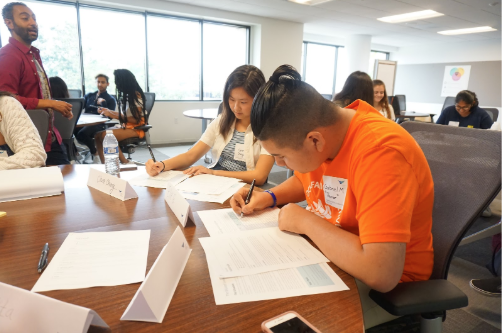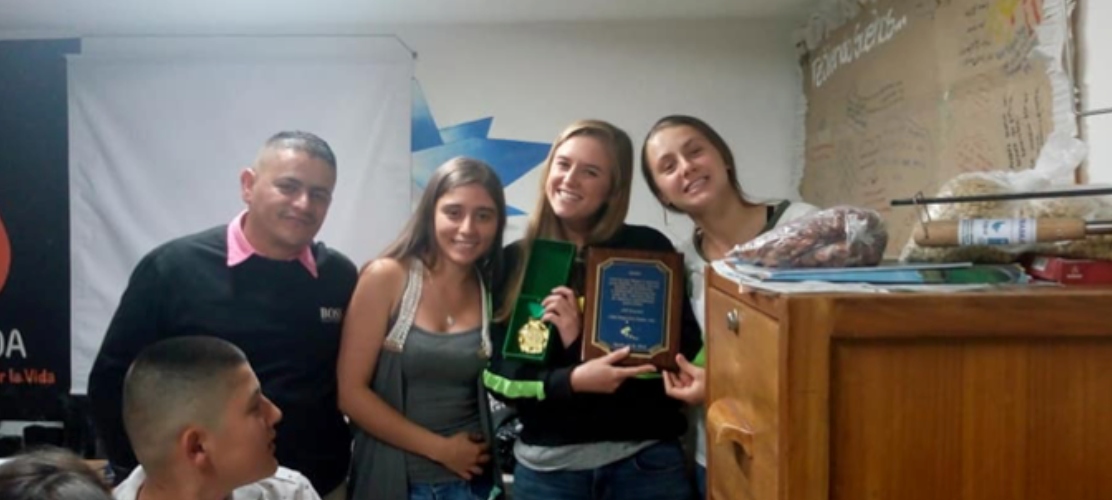 Begin quote

We would honor them immensely by continuing to create relationships there and respect the lifestyle and work they do.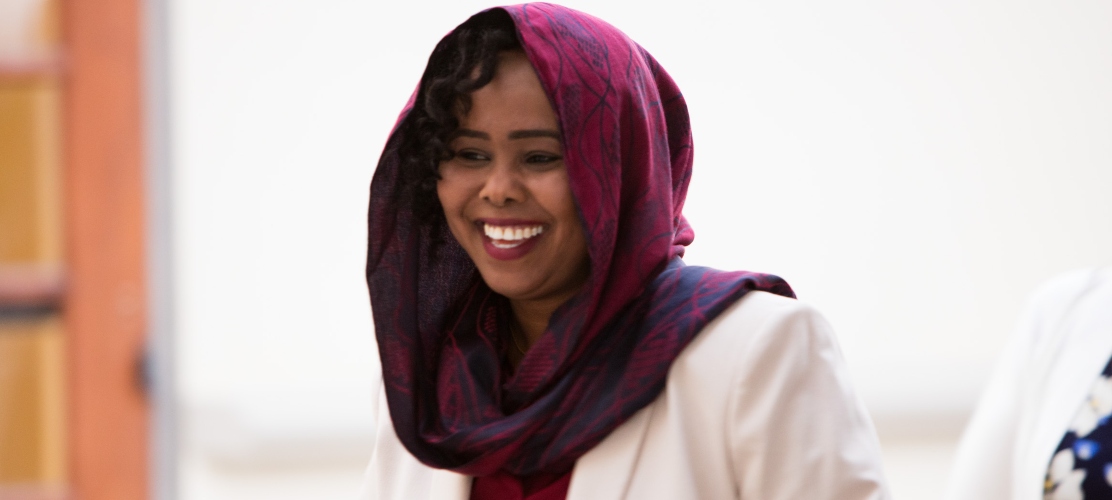 Begin quote

There are such resilient, brave people working to rectify the wrongdoing, such as Amira, and it gives me hope.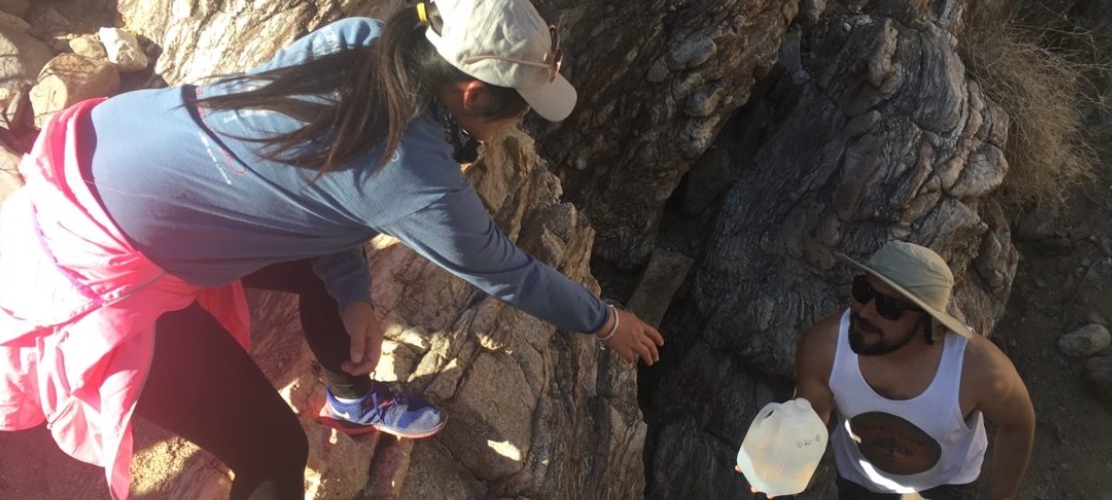 Begin quote

It is my privilege to play one small part in keeping people safe while they take on the impossible.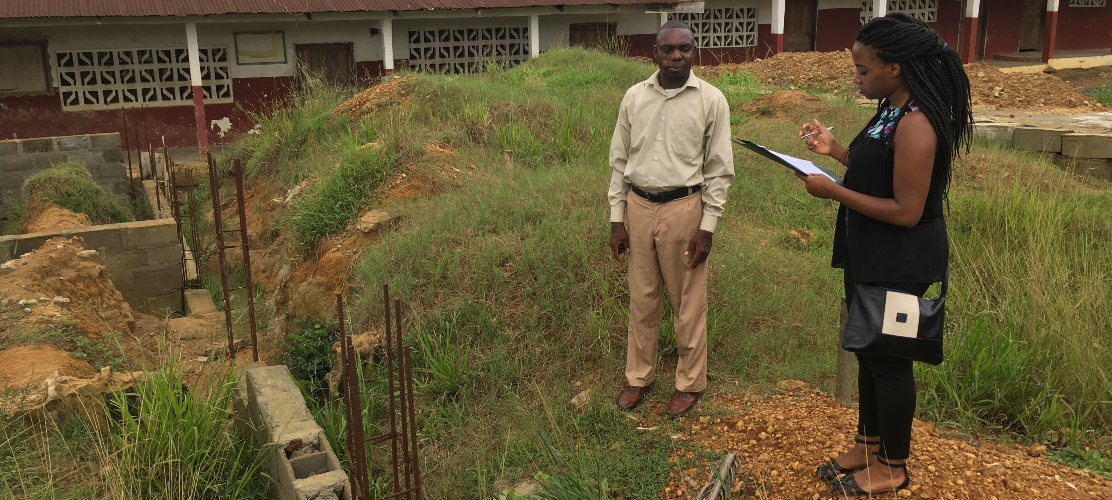 Begin quote

The endless educational opportunities the Kroc School provided enabled me to clearly envision what I hoped African countries may strive to achieve: the creation of positive peace.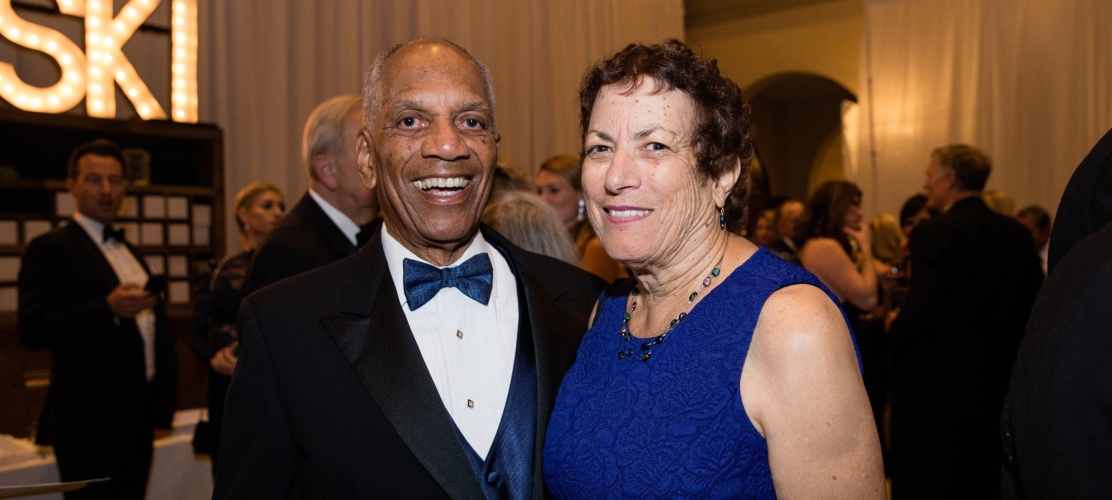 Begin quote

We hope that our contribution can have a significant impact on IPJ's ability to reach out to women worldwide and to invite them to participate in the IPJ programs.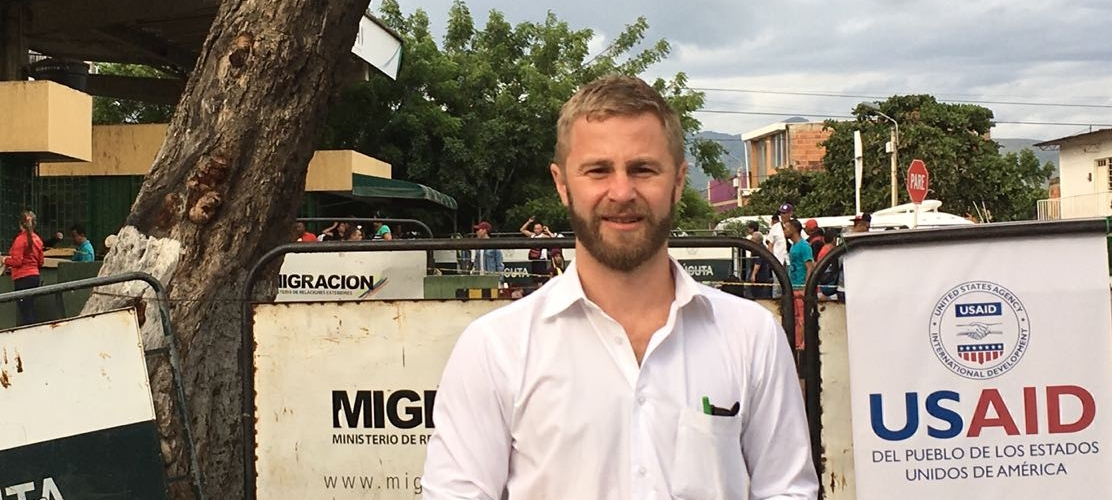 Begin quote

The 17 months I spent at the Kroc School fundamentally changed the course of my life.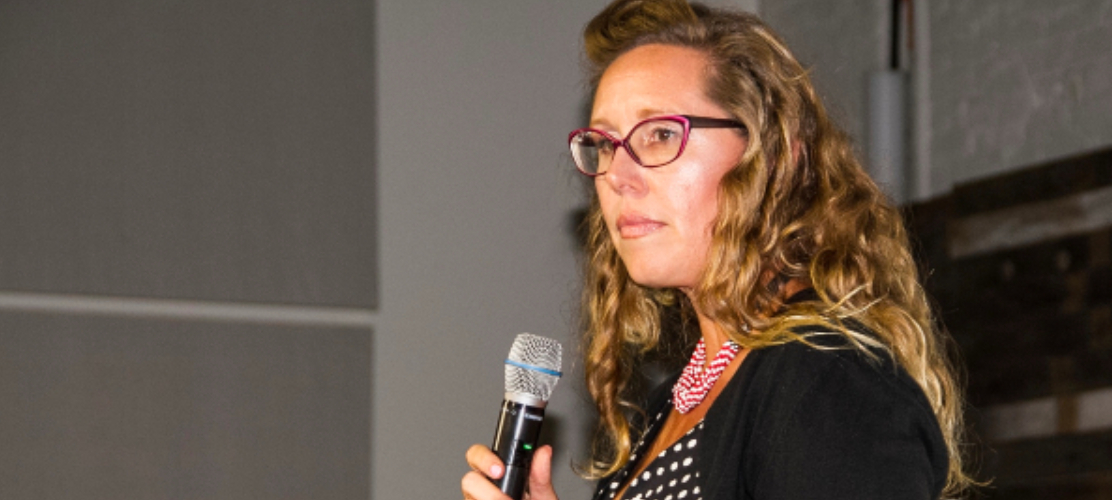 Begin quote

I'm here to remind you to tap back in, to refuel the tank, and to kick it into gear.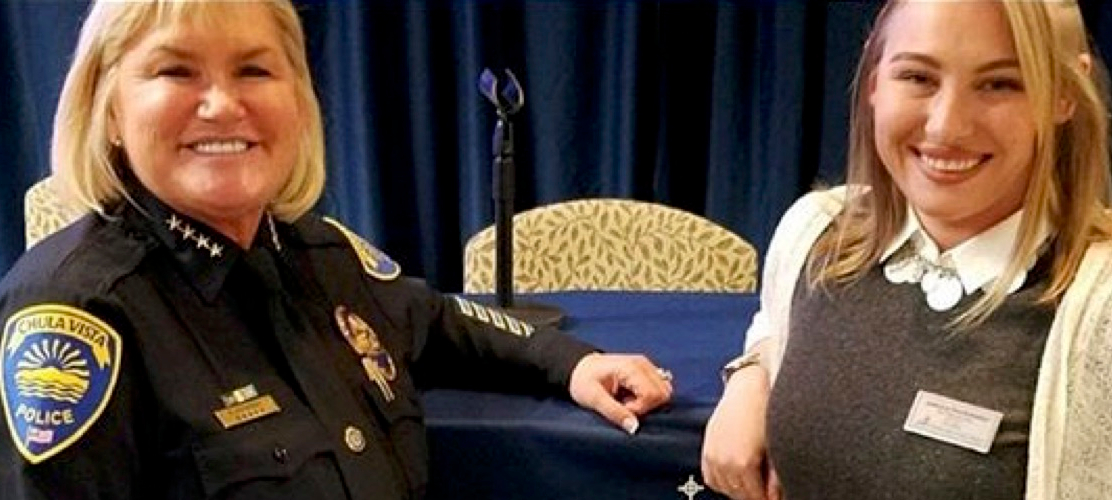 Begin quote

I'm grateful that everything I've learned from my different Kroc School classes, I've been able to apply to my early career as a peacebuilder.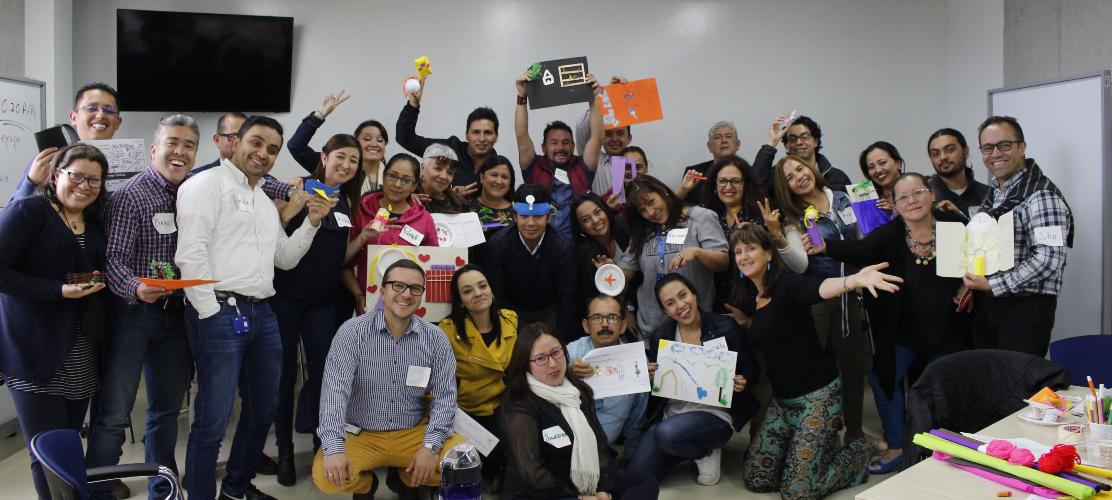 Begin quote

These boot camps have been an incredible opportunity for shared learning and exploration of new ways to inspire Colombian students in practical tools for social entrepreneurship and social innovation.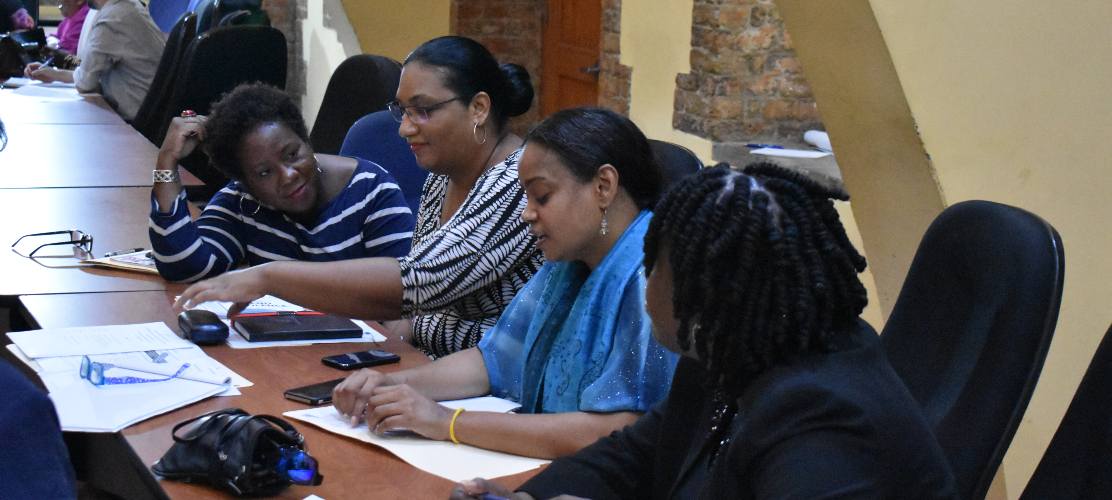 Begin quote

I wanted to better understand the intersections of hypermasculinity and trauma as it relates to violence in our communities.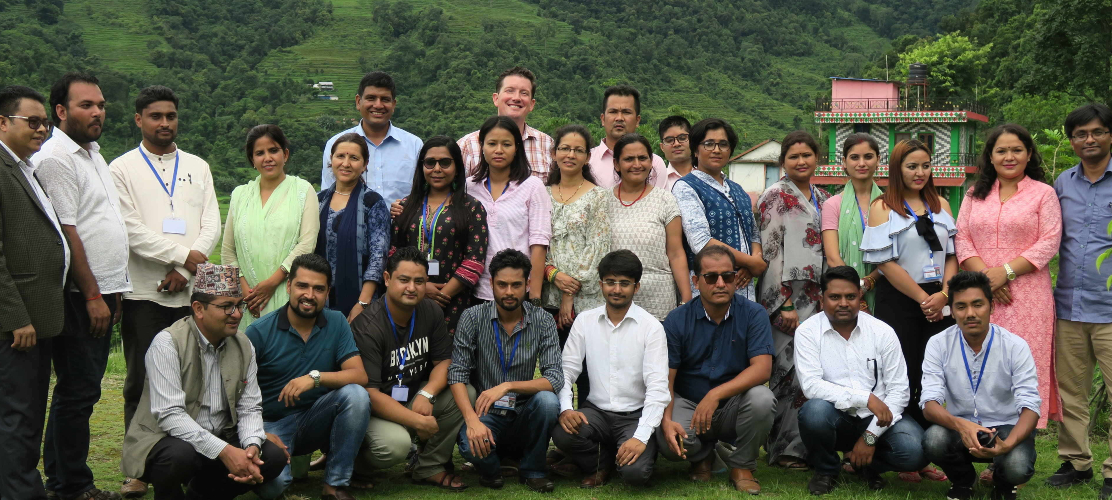 Begin quote

Despite belonging to different parties, geography, ethnicities, the group felt like one, able to communicate well in a true spirit of friendship and understanding, working towards our common goal.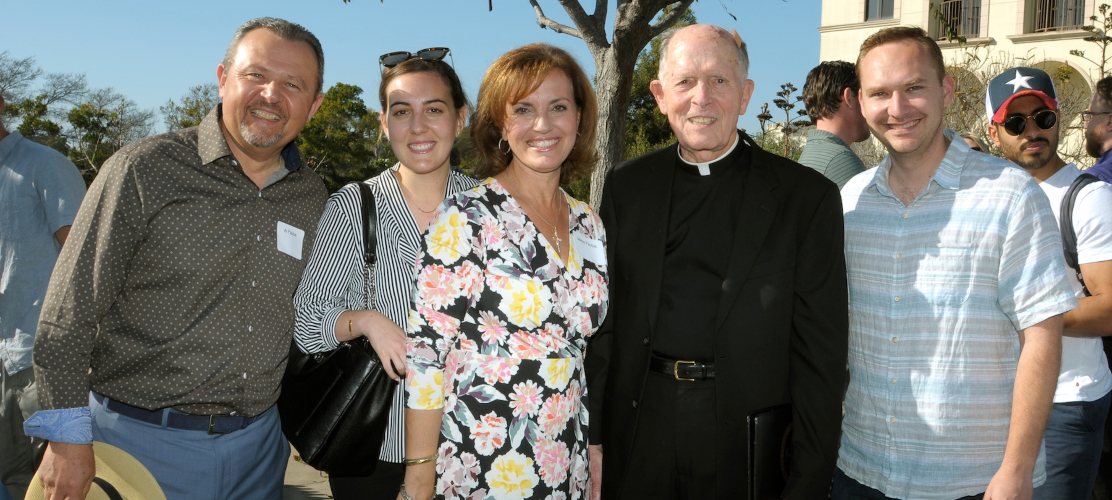 Begin quote

We believe peace is possible through respect and non-violence.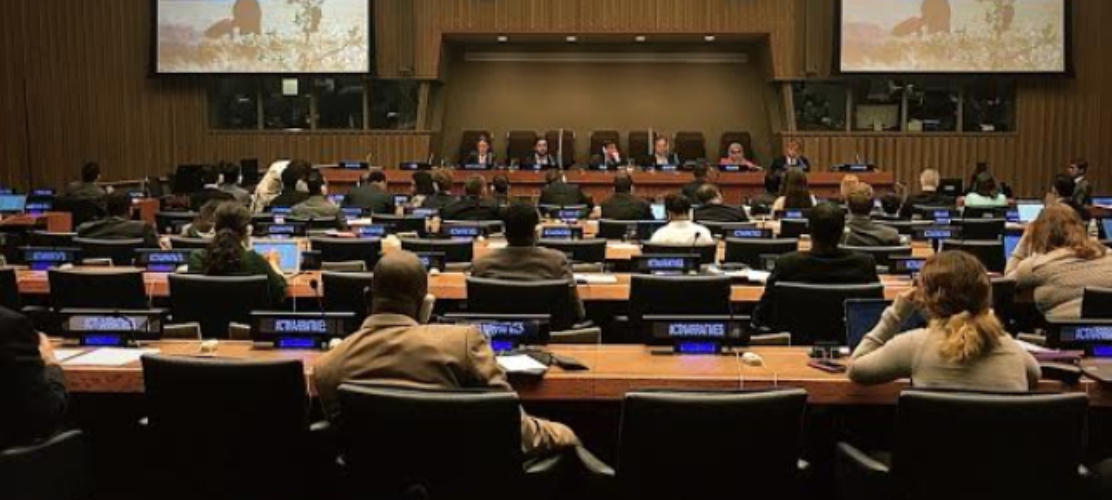 Begin quote

In many cases, the topic of my classes in the Kroc School intertwined with one another to provide me a basis for understanding the thought process and decision making behind the international community's approach in handling terrorism.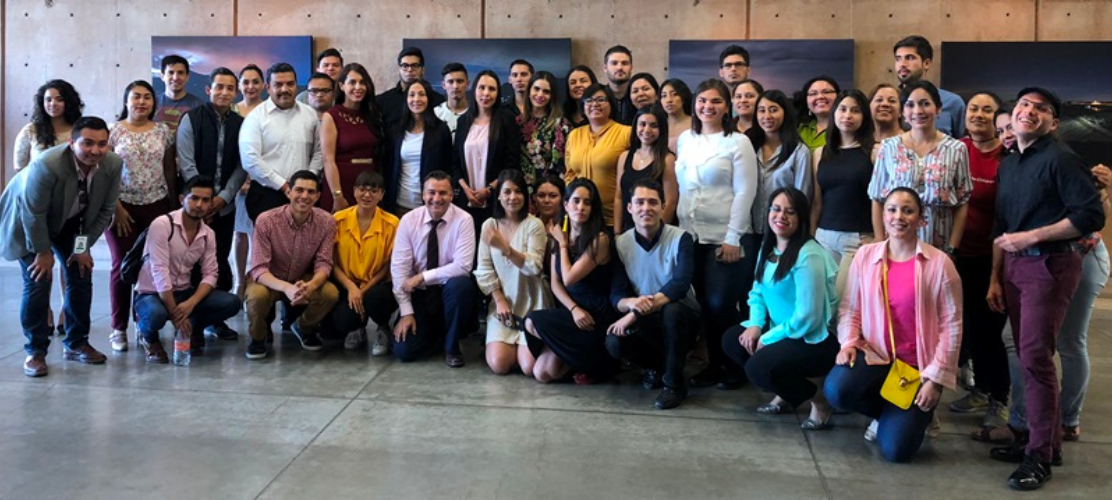 Begin quote

You can feel it. There's a certain energy, a desire to replicate the tremendous success that Tijuana has experienced in the arts, food, culture, design, and other spheres in matters of social justice.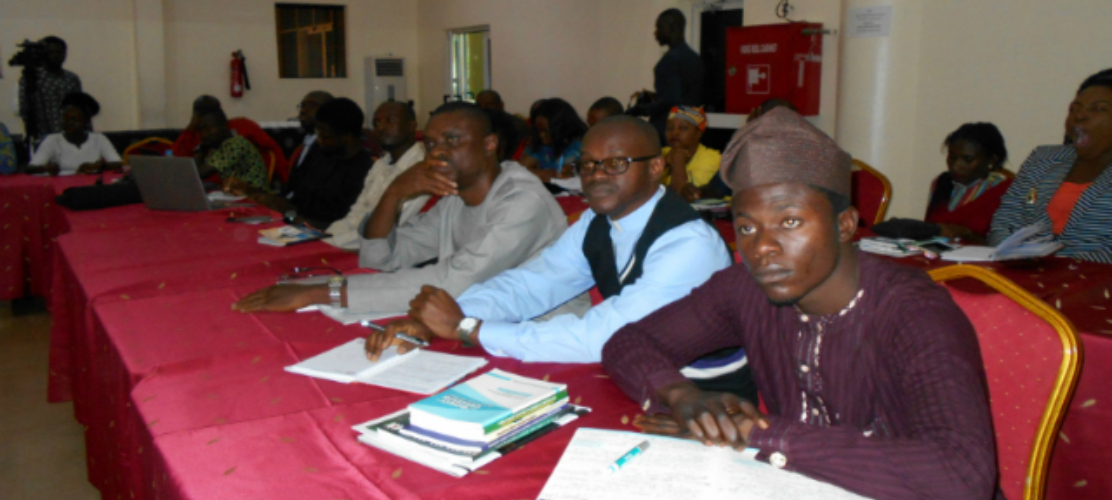 Begin quote

This internship has solidified why I am a peace and justice student at the Kroc School and how excited and ready I am to apply for a Ph.D program in Women's Studies in the Fall.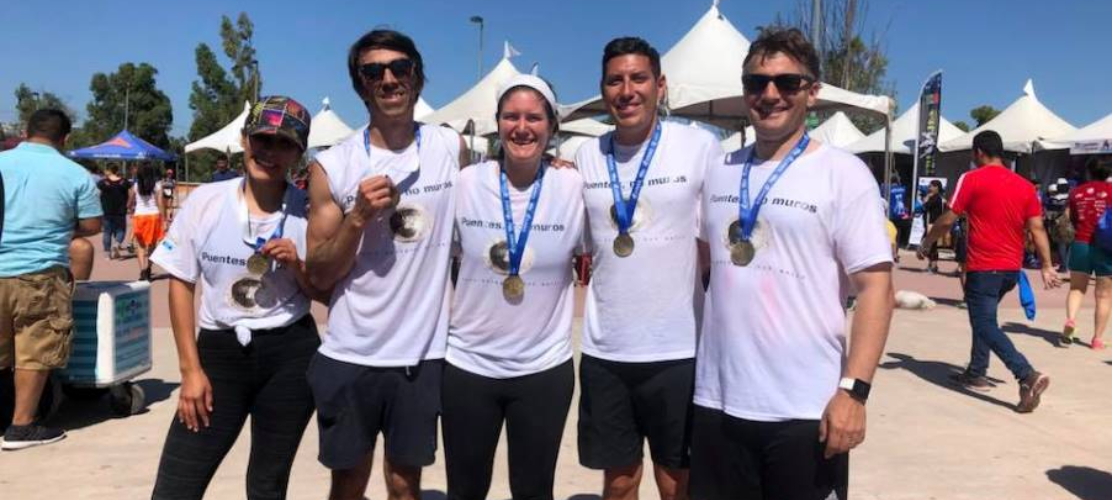 Begin quote

"Strange how people who suffer together have stronger connections than people who are most content. " – Bob Dylan
Begin quote

Laughter and learning was abundant throughout the evening's programming and ambience.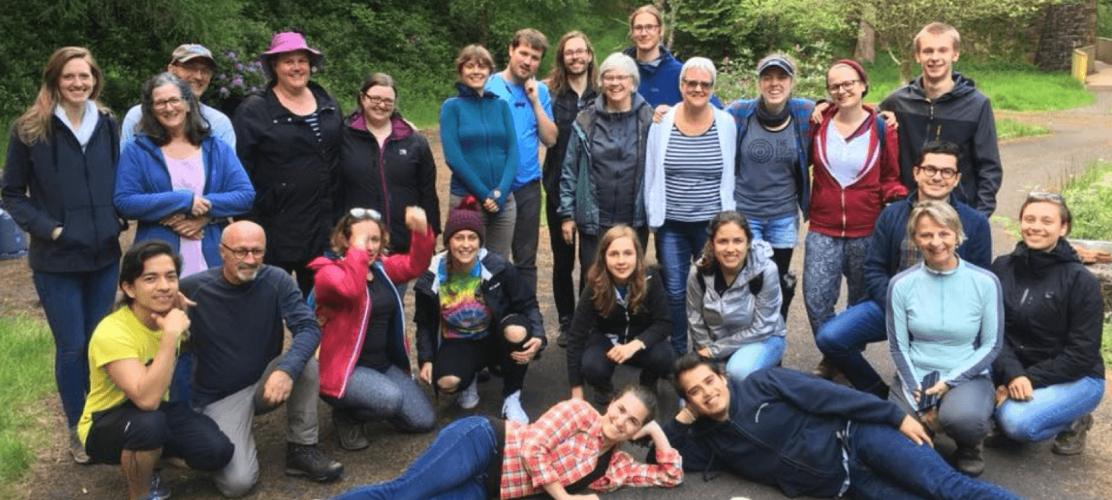 Begin quote

I identified some of my biggest strengths and weaknesses. I saw room for self-improvement and room for self-appreciation, and I will get to see more next week when my second group arrives.
Begin quote

For our own sake, we should be helping the migrants succeed, not separating them from their children.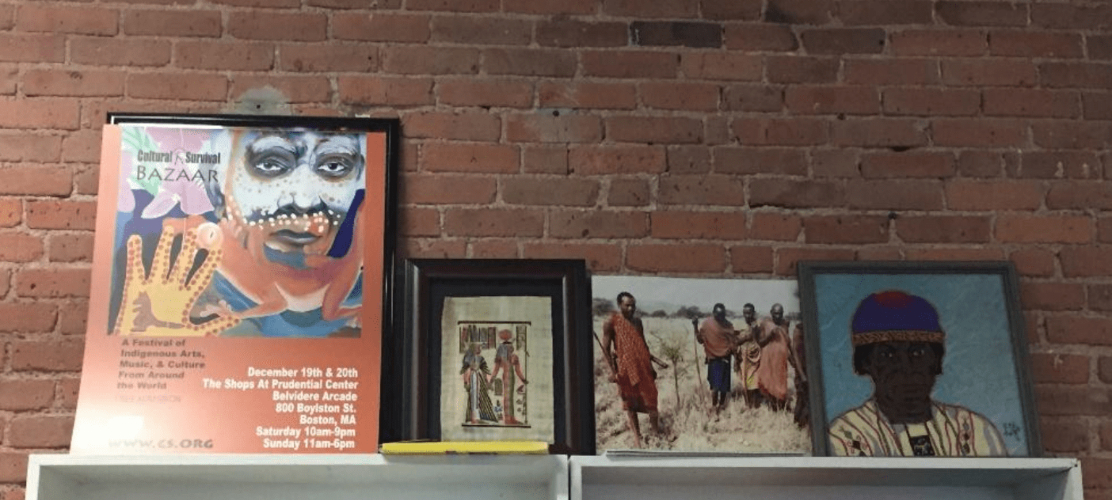 Begin quote

I am grateful that I took two of Associate Professor Dustin Sharp's classes on human rights and advocacy, and I feel very prepared for this internship.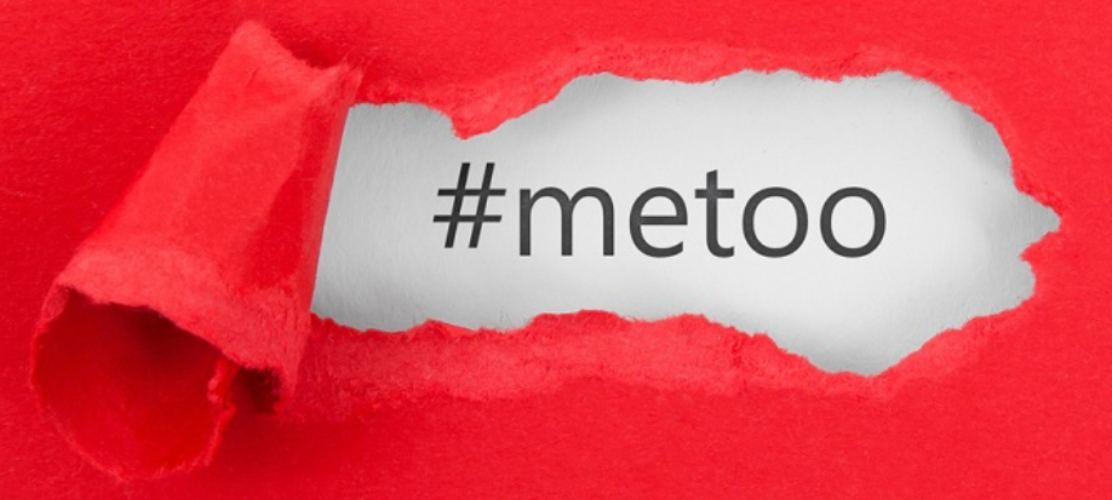 Begin quote

Perhaps most importantly, we earned the trust of many of our fellow students and allowed them to share their vulnerable experiences with us as a way of raising awareness about an important issue and helping them heal.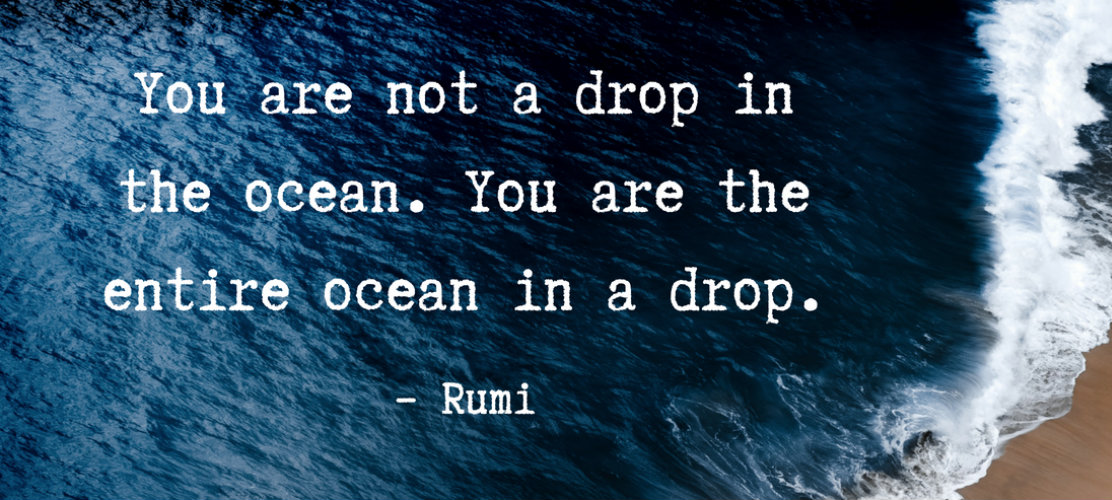 Begin quote

From fighting for minority rights, to building peace through sports, to advocating for change in Latin America, to reducing gang violence right here in San Diego, each of us is the entire ocean in a drop.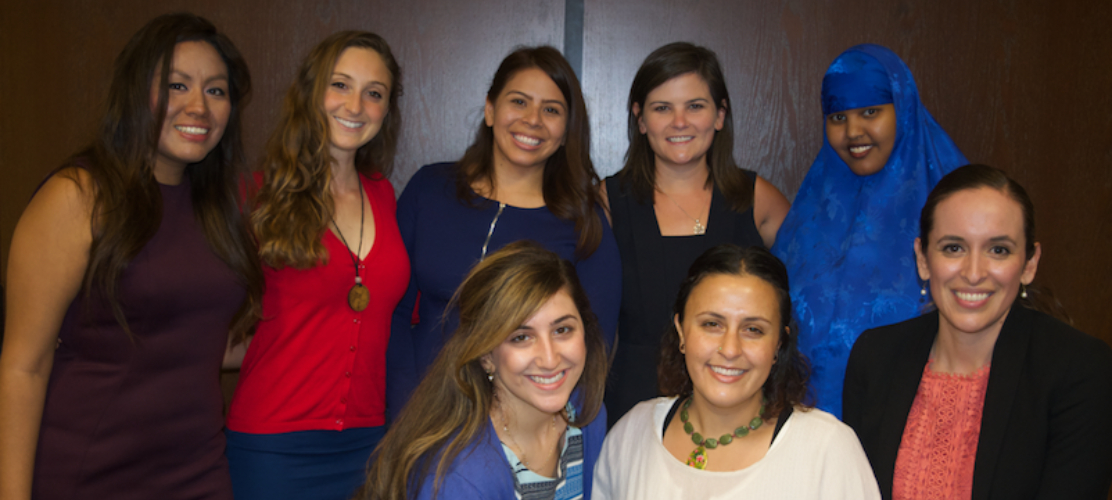 Begin quote

It was a refreshing way to rediscover our own purposes and continue pursuing our goals to shape a better world.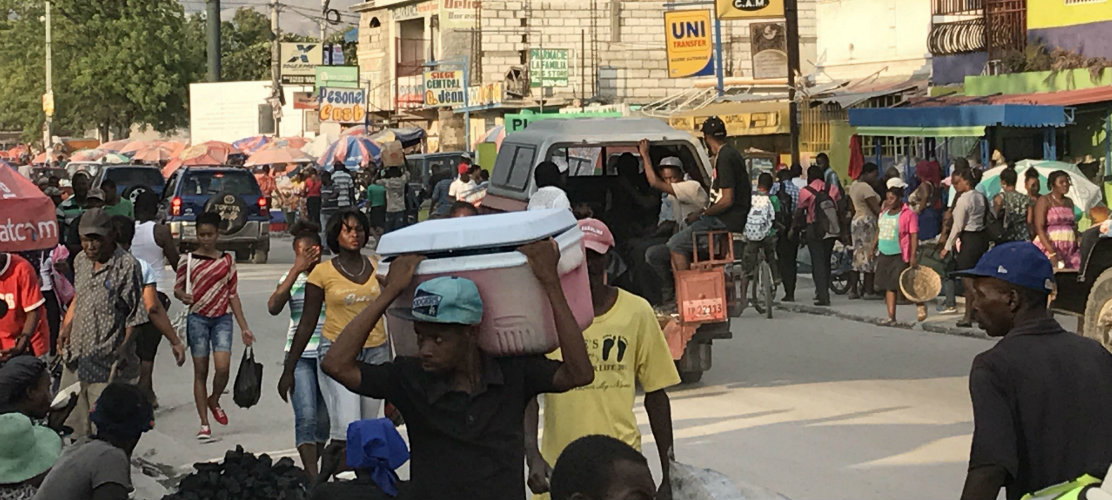 Begin quote

The biggest question for me is: What kinds of efforts truly make a difference in the world?
Begin quote

When the conference concluded, her mind and hands were full of tools, tactics and networks to better support Kroc School students with their respective career paths.