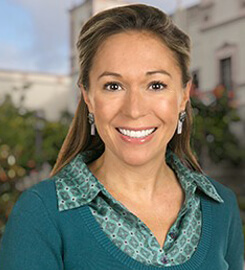 Ami C. Carpenter
Dr. Ami C. Carpenter is the co-founder and Executive Director of PAX. She is an associate professor at USD's Kroc School of Peace Studies and has worked on human trafficking initiatives since 2010, when she helped found the San Diego County Advisory Council on Human and Child Sex Trafficking and served as the first co-chair of its Research and Data Subcommittee. Between 2012 and 2016, Carpenter headed an multi-university research team in a federally funded study that revealed the scale and scope of sex trafficking in San Diego. Following its publication, San Diego legislators used the study to put forward and pass over 30 pieces of state legislation. Carpenter has led studies of violence prevention among gang-involved youth in Guatemalan indigenous communities (MercyCorps 2013), among youth with refugee status from Iraq, Syria and Somalia (DHS 2019), and within urban and rural communities in Iraq (2016-2020). Carpenter teaches courses in conflict analysis, negotiation, mediation, and peacebuilding at USD, and has developed peace studies curricula for universities in Iraq, Ukraine, Zimbabwe, Afghanistan, Kenya, Mexico.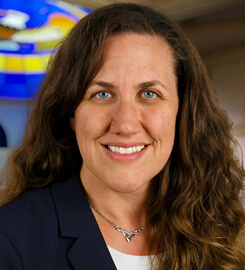 Melanie Delgado
Melanie Delgado is a co-founder of PAX and serves as its Administrative Director. She has spent over a decade fighting for the rights of children. She is a senior staff attorney at the Children's Advocacy Institute at the University of San Diego School of Law. Melanie has been involved with research and policy advocacy on children's issues for nearly 15 years. She has extensive knowledge about the laws and policies that impact commercially sexually exploited children (CSEC). For several years, she has been involved in advocacy for laws and policies to improve prevention, protections, services and support for CSEC in California and around the country.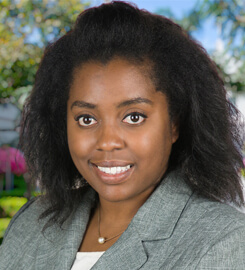 Brooke Scott
Brooke Scott serves as PAX's Research and Administrative Associate. Brooke has a passion for human rights and the law. She is a Master's Student at the University of San Diego Kroc School of Peace Studies working towards a degree in Peace & Justice Studies. Brooke completed her undergraduate degree at UCLA receiving a Bachelor's in Sociology. While in Los Angeles, she spent nearly 6 years with the United Nations Women USA - Greater Los Angeles Chapter, and also served on the Board as Director of the Young Professional and High School Internship Program and most recently as the Director of Public Affairs. She has extensive research experience having served for several years as a paralegal, and currently as a case assistant at Free to Thrive, a nonprofit legal clinic serving survivors of human trafficking  in San Diego.