Student Engagement
High Impact Practices
Academic programs embed high impact practices that are known to enhance student engagement and increase student learning. See the many USD programs committed to high impact practices: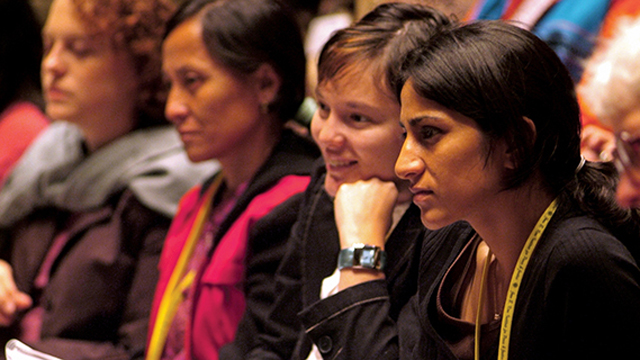 Inclusion and Diversity
Measuring Student Engagement
---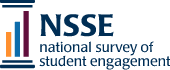 Decades of higher education research show that student engagement is central to student learning and success. The National Survey of Student Engagement (NSSE) is a survey that measures the extent to which undergraduate students actively participate in their educational experience. We share the most recent NSSE engagement indicator reports on high-impact practices, Catholic mission, academic challenge, learning with peers, experiences with faculty, and campus environment. 
NSSE - Engagement Indicator Reports
These reports show USD's commitment to educating the whole person—intellectually, physically, spiritually, emotionally, socially and culturally.