Office of Sponsored Programs
The Office of Sponsored Programs at USD partners with faculty, administrators, and graduate students to provide a variety of pre-award services for externally-funded projects.
These services include concept development and identification of potential extramural funding sources, proposal and budget preparation, and the submission of innovative, high-quality, competitive proposals. Our team is committed to providing quality service and support to the University community.
The Office of Sponsored Programs has temporarily moved to Casa Maria, located behind Founders Chapel.
Research Week at USD 2018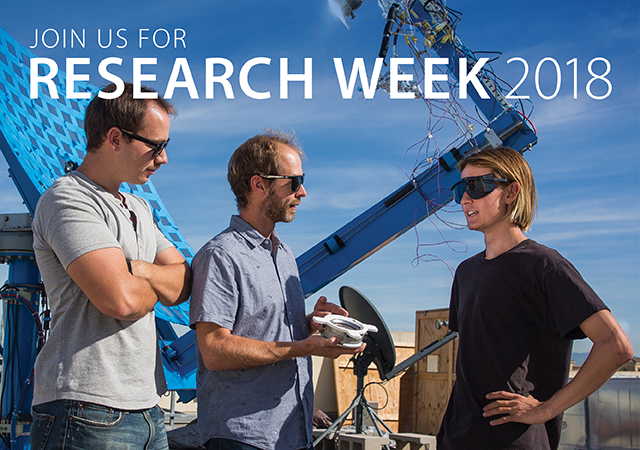 Please join us for Research Week, April 16-20! Research Week is a chance to recognize and celebrate the amazing variety of student and faculty research going on at USD. Free and open to the public. 
Office of Sponsored Programs
5998 Alcalá Park
San Diego, CA 92110
Phone: (619) 260-6825
Fax: (619) 260-2225
research@sandiego.edu