Master's Entry Program in Nursing (for non-RNs)
It's more than a career. It's a calling.
At the Hahn School of Nursing, it's never too late to pursue your passion for meeting the health needs of humanity.
Designed for individuals with a baccalaureate degree or higher in another discipline, our Master's Entry Program in Nursing (MEPN) students come to us from all walks of life—from baristas to lobbyists and even clergy. Spanning every possible age, they bring a rich diversity of experiences, backgrounds and skills to this intellectually rigorous program. 
Together, our MEPN students build experience and confidence through hands-on practice in the Dickinson Nursing Simulation Center. In this sophisticated facility, "standardized patient" professional actors recreate real-world situations you'll experience as a nurse. Because understanding cultural context is a vital part of nursing, we provide outreach opportunities in underserved communities while fostering diversity that informs and invigorates our programs.
As nurse scientists and advanced clinicians ourselves, we believe in each student and work tirelessly to support, mentor and prepare you to enter nursing practice. You'll gain the skills, the thinking, the compassion and the drive you'll need to make a real difference in patients' lives.
Every fall, students enroll in this 5 term (21 month) program. The MEPN program is demanding, as it provides students with a general foundation in nursing as well as master's level courses that provide the skills necessary to serve in leadership positions. Upon successful completion of the program, students receive a Master of Science in Nursing (MSN) as a Clinical Nurse Leader (CNL) and are prepared as Advanced Nurse Generalists.
Graduates are eligible to take the National Council Licensure Examination (NCLEX) for registered nursing (RN) licensure. Graduates are also eligible to take the American Association of Colleges of Nursing (AACN) Clinical Nurse Leader (CNL) certificate exam upon completion of required clinical practice requirements.
Clinical teaching sites will be located at major medical centers throughout San Diego County, affording broad exposure to excellent centers of patient care.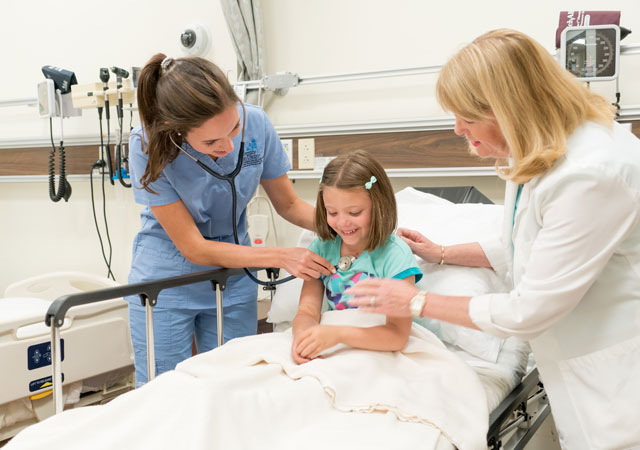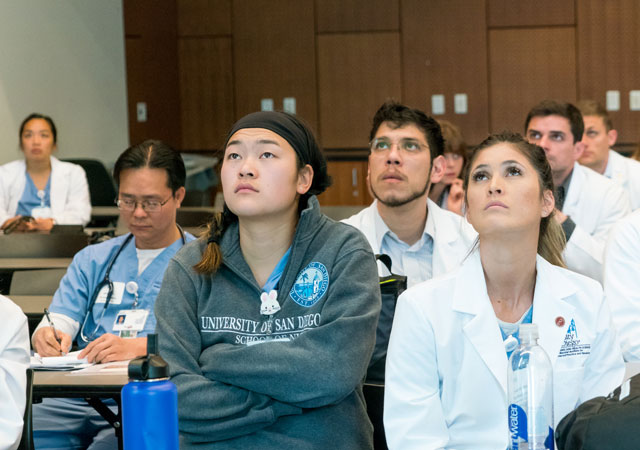 Admissions
Explore the process.
Academics
Resources to help you excel.
Forms
Your digital hub for paperwork.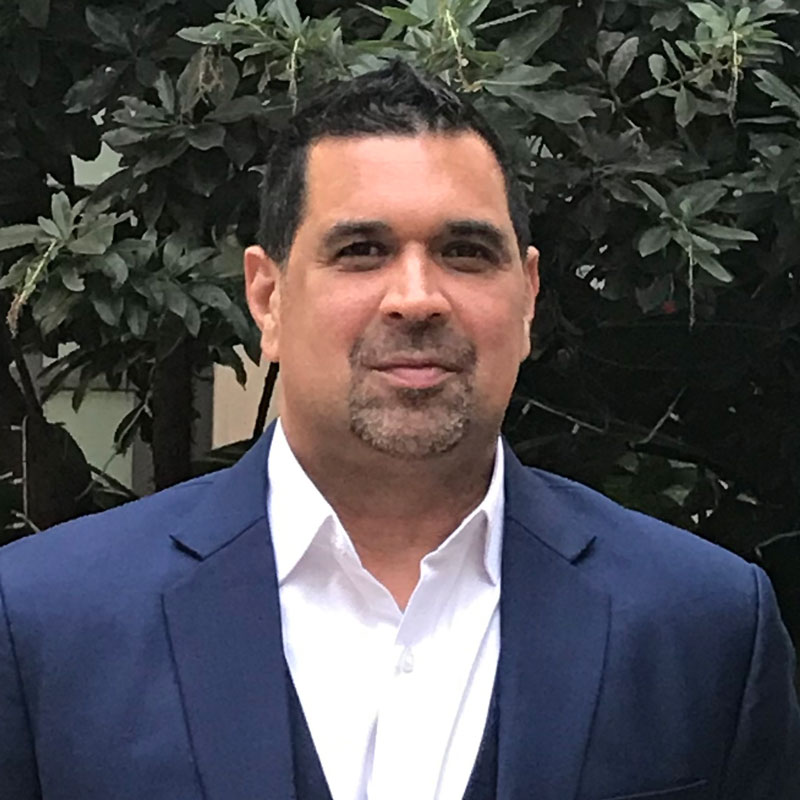 Alumni Testimonial
"The University of San Diego's Master's Entry Program in Nursing provided a strong academic and clinical foundation.   Upon graduation, I was well-prepared to successfully pass the NCLEX and assume a new graduate position in the fast-paced environment of the Surgical Intensive Care Unit.  I've developed lifelong friendships and am proud to be part of the strong network of USD graduates."
–Jason Vazquez, MSN, RN
Program Outcomes
MEPN Pre-licensure Program Outcomes
Synthesize theoretical and empirical knowledge derived from the physical and behavioral sciences and the humanities with nursing theory as a basis for professional nursing practice.
Use current research findings in promoting the health and welfare of people.
Apply clinically and culturally appropriate information technology to promote quality health care.
Collaborate with consumers and colleagues in the delivery of health care services.
Identify and influence factors that affect health care delivery.
Assume responsibility and accountability for ethical and legal nursing practice.
Assume and develop generalist nursing roles to meet the changing needs of clients (individuals, families, and populations).
Demonstrate awareness of global factors, including global environments and human cultures, as they influence health and health care delivery.
Use the nursing process, in collaboration with clients and colleagues, to meet the health-promotive, illness-preventive, restorative, rehabilitative, and end-of-life needs of individuals, families, and population groups; incorporating culturally sensitive primary, secondary, and tertiary interventions as needed.
Integrate strategies for risk anticipation and risk assessment to design, implement, and evaluate safe medical and nursing care.
MEPN-CNL Track Program Outcomes
Integrate knowledge about social, political, cultural, economic, environmental and historical issues into the analysis of and potential solutions to professional and healthcare issues.
Use systems theory in the assessment, design, delivery, and evaluation of health care at the micro-, meso-, or macro- system level within complex organizations.
Use evidence to design and direct system improvements that address trends in safety and quality.
Lead change initiatives to promote safe, timely, effective, efficient, equitable, and patient-centered care.
Analyze current and emerging technologies to support safe practice environments, and to optimize patient safety, cost-effectiveness, and health outcomes.
Examine the effect of health policy on legal and regulatory processes of nursing practice, healthcare delivery, and outcomes.
Advocate for the value and role of the Clinical Nurse Leader (CNL) as a leader and member of interprofessional healthcare teams for diverse populations across the lifespan.
Synthesize broad ecological, global and social determinants of health; principles of genetics and genomics; and epidemiologic data to design and deliver evidence based, culturally relevant clinical prevention interventions and strategies.