Academic Programs
High expectations. Warm support. Welcome to USD Nursing.
With a rich heritage of excellence in nursing education, our school blends rigorous academics, state-of-the-art technology and innovative teaching. While these elements are key to achieving your goals, we also believe in a culture of compassion. Our faculty—internationally recognized scholars and clinicians—nurture and support each student, instilling the confidence needed to make a real difference.
The result: our graduates are leaders in their fields, be it clinical, education or research. Because here, a degree earns you more than mere letters after your name. Your degree comes with a reputation and a network that open doors so you can become a change-maker in your community and beyond. 
Whether you're transitioning from another career into nursing, earning a master's specialty or pursuing a doctoral degree, we invite you to explore our academic programs. We're confident you'll find the one that takes you to the next destination in your nursing journey.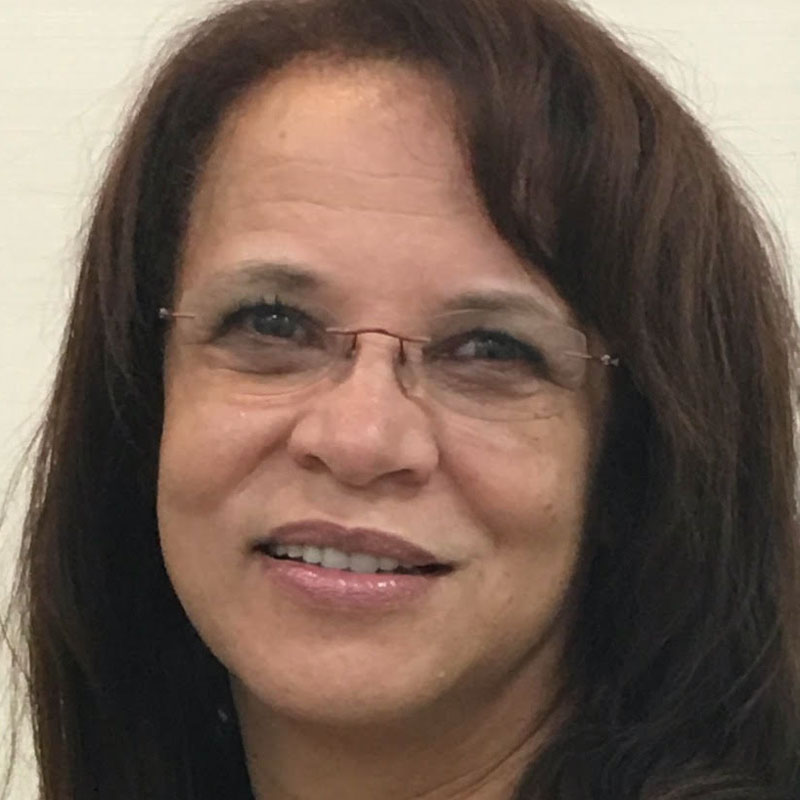 Student Spotlight
"I returned to USD School of Nursing, goal directed, and graduated with a strong sense of unity—and with an adopted family and expanded circle of professional connections. My PhD experience at USD will have a soft spot in my heart forever." 
– Dr. Brenda Miller, PhD Graduate, USD School of Nursing