Celebrating the Graduating Class of 2022: Jamal Oakes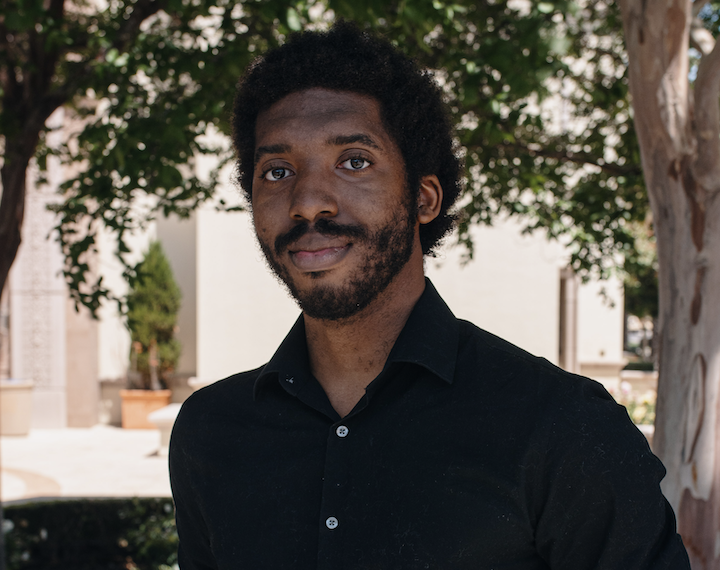 The University of San Diego would like to congratulate all of our wonderful students who are graduating this year. We will be spotlighting students from across campus, sharing their educational journeys leading up to graduation.
Jamal Oakes is graduating from the School of Leadership and Education Sciences with a Master of Arts in Clinical Mental Health Counseling. Growing up, Oakes was on a basketball team and always wondered why his teammates placed importance on their physical health, but not their mental health.
"Being on that basketball team, it was predominately Black, African-American, low socio-economic kids like myself. We were never really taught or given the access or space of mental health and that always fueled me," said Oakes.
While attending USD, Oakes also met his now-fiance. "It was great to be able to go to USD, pursue my dream career and find the love of my life as well."