Amanda Nelson '19 (MA) Named One of SD Metro's 40 Under 40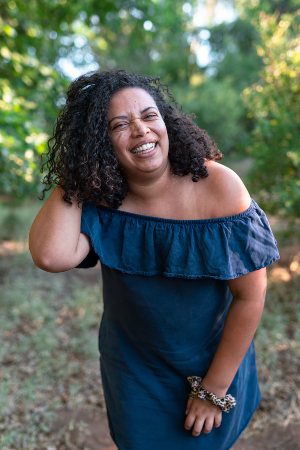 SOLES alumna Amanda Nelson was recently named one of SD Metro Magazine's 40 Under 40 for 2020. She received her Master's in Nonprofit Leadership and Management from SOLES in 2019. She is the Communications Director at the San Diego Housing Federation, and is one of three women of influence from the SDHF named to the class of 2020.
Read more about the award and Amanda here.
Congratulations Amanda!