Diana Pastora Carson '96 (BA), '00 (MEd) Leading ABILITY Magazine Summit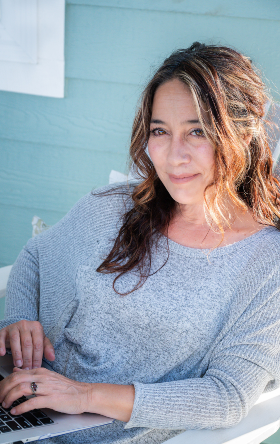 In collaboration with ABILITY Magazine, Diana Pastora Carson '96 (BA), 00 (MEd), Special Education, is leading an online summit to celebrate the 30th Anniversary of the Americans with Disabilities Act. She has interviewed a diverse group of more than 50 experts and activists in the field of disability. ABILITY Magazine is releasing several interviews each week through the end of November 2020. This ABILITY Magazine Summit is a celebration of the achievements of the ADA, a reflection of its meaning and relevance in modern civil rights conversations and advocacy, and an opportunity to look ahead at what is still needed and how to create it.
Be sure to register for the summit and be a part of history in the making.
*On Monday, November 9, SOLES Assistant Professor of Special Education Suzanne Stolz, EdD, will be a featured thought leader.*