If not now, when? If not us, who?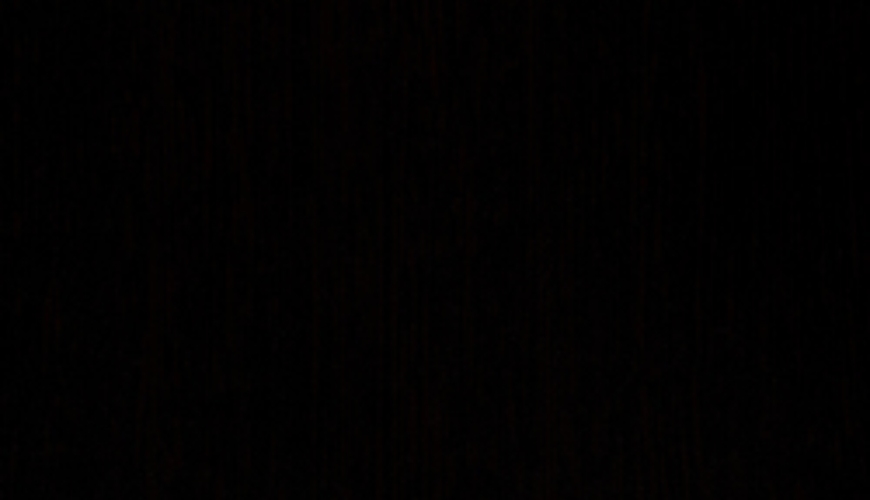 Esteemed Community:
As we witness another tragic death - this time with George Floyd - we cannot ignore the undercurrents of racism and injustice that afflict our society.
We once more see how this breath is taken when it concerns the matter of Black lives. We experience the disruption that comes in the wake of this cycle of injustice. Our continued silence to this spark to violence becomes the fuel of rage that repeats and defeats our well-intentioned efforts. We once more go deaf and numb to the pain of disparity and inequity that is expressed, then left unchanged—for these communities and within ourselves.
Racism and injustice violate our most essential values as a human family - the dignity and sanctity of every life of every person in our community.
At The Nonprofit Institute, we are committed to supporting leaders and organizations who are changemakers for social good, with aspirations for a better world. If we are to heal, we must come together as a community where everyone experiences love and belonging.
Now is the time to not only imagine what a better world looks like, but to act with courage, compassion and generosity to build it. If not now, when? If not us, who?