Nonprofit Institute's Commitment to Supporting Regional Nonprofits Through the Crisis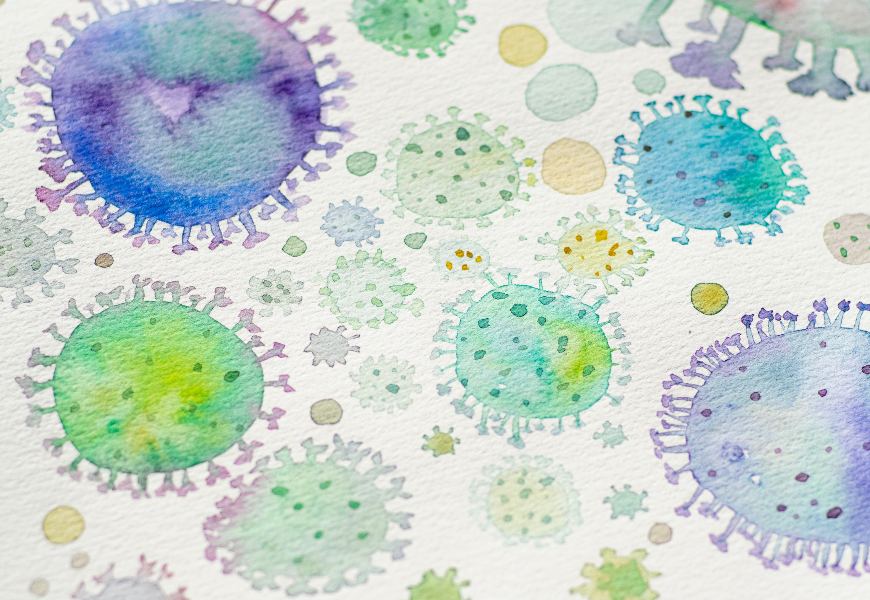 Esteemed Community,
Our ancient spiritual traditions offer timeless insights for our present crisis. They call for us to exercise values of compassion, generosity and humanity in helping one another for the collective good. At The Nonprofit Institute within the University of San Diego, we embrace these values in our commitment to sustaining the health and vitality of our nonprofit sector and building our resilience as a community to meet the challenges ahead.
As organizations working on the front lines to meet critical and immediate needs in our community, nonprofits embody the spirit of compassion and giving back. At The Nonprofit Institute, we are reorienting our research, training, consulting and coaching to help these leaders and organizations on the front lines, to bolster their capacity and resilience in this time of great need.
In light of the unfolding COVID-19 crisis, nonprofits are facing unprecedented disruptions in their ability to deliver critical services. In our recent survey of nonprofit leaders representing 428 organizations, we found that many local charities are experiencing increased demands while confronting mounting financial, technological and programmatic challenges.
The present crisis is testing the limits of our nonprofit community's organizational capacities. Notwithstanding these difficulties, these nonprofits are finding new ways to help their clients and help each other in supporting those in need.
We are inspired by their many acts, large and small, of kindness and generosity. And we want to bolster their efforts.
The Nonprofit Institute is taking the following steps in coming weeks to provide nonprofit leaders and organizations with the virtual professional support and technical assistance they need to perform missions for social good and endure as a resilient community safety net:
We can all do our part to help one another. Our humanity as one community coming together will get us through the moment at hand. Our future depends on us.
With best wishes for your well-being and good health, the team at The Nonprofit Institute