SOLES Introduces Center for Restorative Justice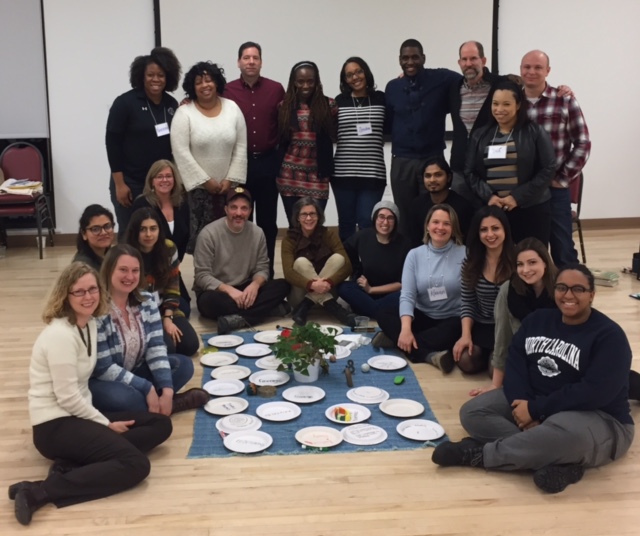 The School of Leadership and Education Sciences recently appointed David Karp, PhD as Professor of Leadership and Director of a new Center for Restorative Justice. The Center promotes research, teaching, training, and technical assistance for restorative justice projects in higher education as well as K-12 schools, communities, and the criminal justice system.
At a time of heightened polarization and outdated, counterproductive criminal justice, workplace, church, and school disciplinary policies, Restorative Justice (RJ) offers an alternative approach focused on harms, needs, and obligations rather than retribution. The goal is to create meaningful opportunities for healing, accountability, and earned redemption. RJ is strongly aligned with Catholic Social Thought and the social missions of Catholic campuses.
In August, the Center received a $300,000 grant to coordinate the RJ Network of Catholic Campuses (NCC). Core activities of the grant include (1) RJNCC coordination, (2) Restorative Justice facilitator trainings and implementation support, (3) graduate coursework in RJ and a certificate program, (4) a cross-functional RJ strategy team at USD to serve as a laboratory for practice and implementation, and (5) research on implementation best practice.
Upcoming Events
November 13-15, 2019
Register for - Campus Restorative Justice Across Student Affairs
Campus Restorative Justice Across Student Affairs
September 17, 2019
Join a free webinar series hosted by Dr. David Karp, Director for the Center for Restorative Justice
Restorative Justice for Academic Medicine (RJAM): Effectively Responding to Harm and Mistreatment in the Learning & Workplace Environments
Register for these events or Start a conversation at: Center4rj@sandiego.edu