Melissa Moreno '09 Selected as One of San Diego County's Teachers of the Year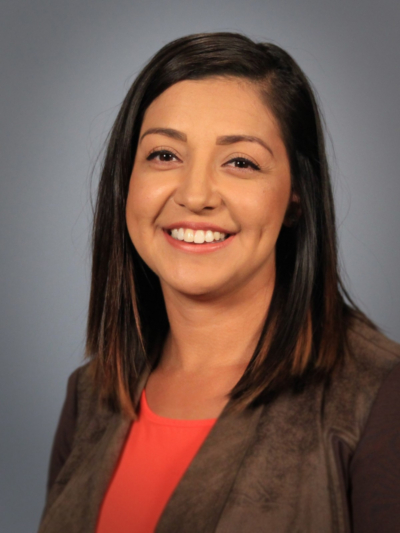 begin quote

These kids could do anything! They just needed someone to believe in them.
San Diego Union-Tribune
Melissa Moreno '09 (MEd Education), was recently selected as one of five teachers selected as a San Diego County Teacher of the Year. Moreno is a special education teacher at Rosebank Elementary School in the Chula Vista Elementary School District. She is now up for consideration for California Teacher of the Year.