Khea Pollard, '18 Featured in SDVoyager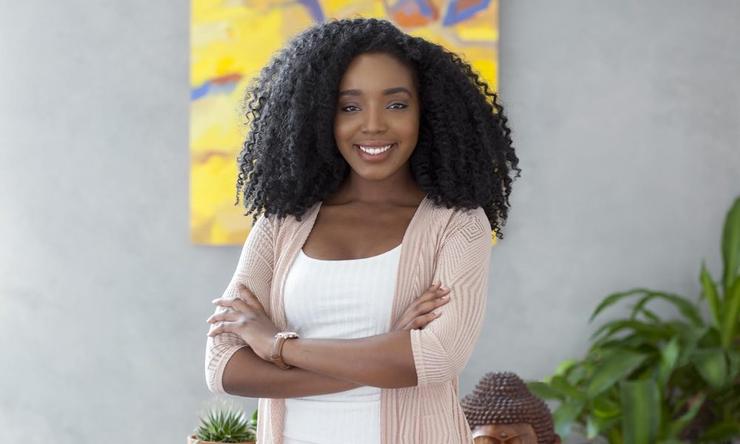 begin quote

"Success is me against me. I think, with everything I do, I must measure my intent against the reception and impact on the individual(s) I'm serving."
Khea Pollard, '18 MA Nonprofit Leadership & Management was recently featured in the SDVoyager. Pollard started Café X a worker-owned co-op. Her goal is to promote healing and communal wealth-building for communities of color inside a sacred space through activism and artivism, in a natural and respectful way.