Congrats to the winners of the C.L.A.S.S. Awards!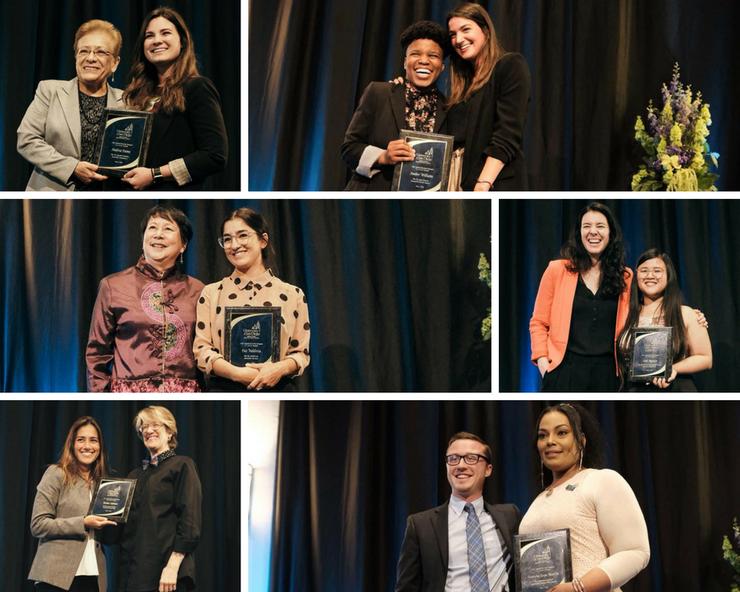 Congrats to all of the lovely nominees and winners of this year's C.L.A.S.S. Awards! We'd like to take a moment to highlight some of the award recipients. Shoutout to these University of San Diego: SOLES students for making us proud!
- Tanisha-Jean Martin, winner of the L. Reuben Mitchell Award for Campus-Wide Impact
- Rama Sabano, winner of the Dr. Evelyn Kirkley Award for Leadership
- Andrea Dame, winner of the Dr. Joseph Colombo Award for Academics
- Amber Williams, winner of the Dr. Judy Rauner Award for Social Justice
- Paz Valdivia, winner of the Dr. Judith Liu Award for Service
- Linh Nguyen, winner of the UFMC Award for Inspiration
And thank you to the UFMC for hosting such a wonderful event and holding a space where so many could be recognized for the amazing work they've done. Congrats class of 2018!
Photos courtesy of Anthony Le.