USD Awarded Grant For New Teaching Credential Program in Mathematics and the Sciences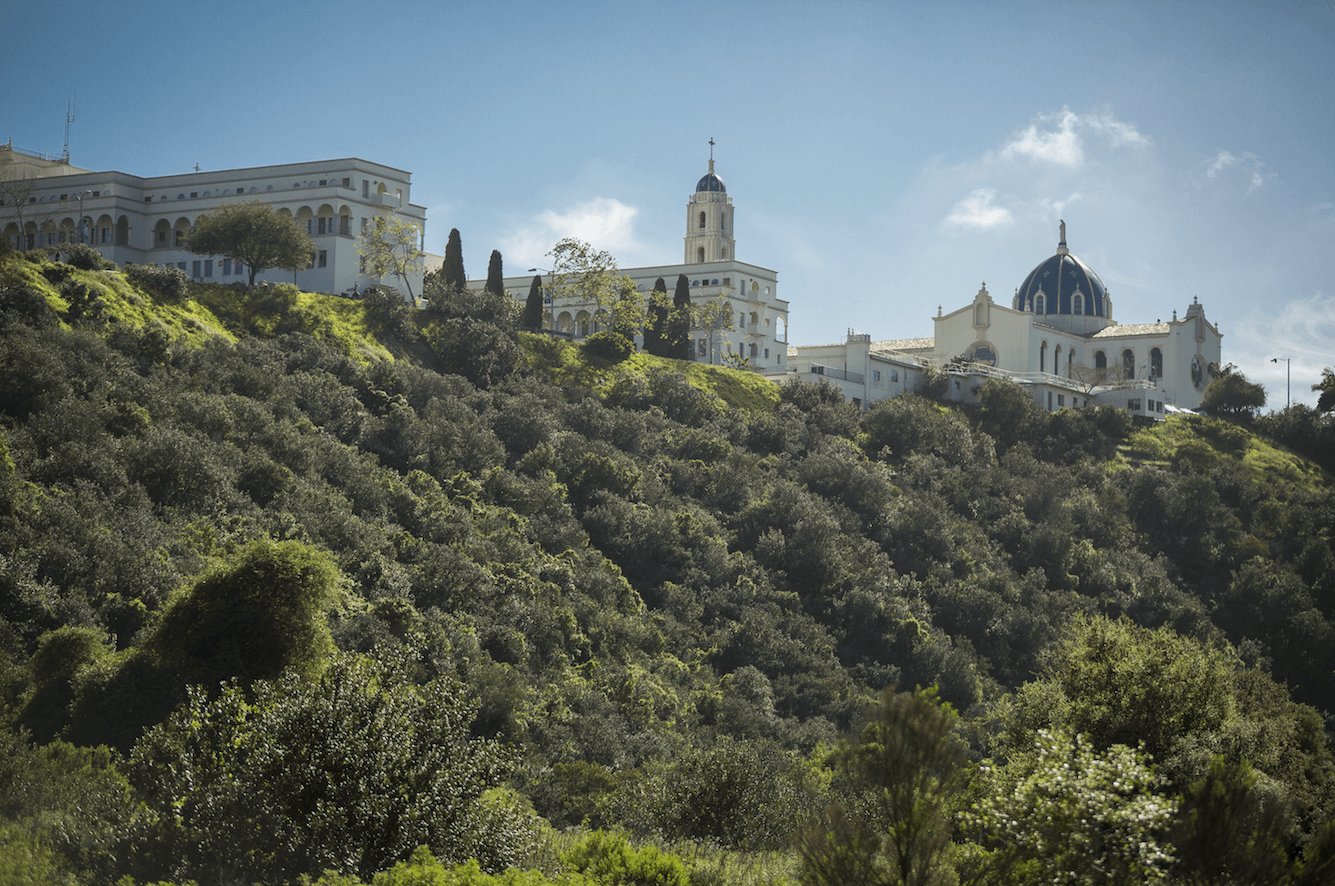 SAN DIEGO, CA - The University of San Diego's School of Leadership and Education Sciences (SOLES) and the College of Arts and Sciences received a $250,000 grant from the California Commission on Teacher Credentialing (CTC) to create an innovative teaching credential program on campus, in partnership with the San Diego Community College District. The Integrated Teacher Preparation Program Grant addresses the shortage of mathematics and science teachers throughout the state of California.
An interdisciplinary and intercollegiate group of faculty and administrators has been working hard to plan and implement this program, which will launch in Fall 2018. "I am excited to be part of this motivated and collaborative team that is so passionate about preparing skilled mathematics and science teachers to address these urgent needs," said Margaret Daley, the new Director of Integrated Teacher Preparation Programs for the College of Arts and Sciences and SOLES.
Through the grant, pathways for mathematics, biology, chemistry, biochemistry, physics, or environmental and ocean sciences majors will enable USD students to complete their BA and receive their teaching credential in four instead of the more common five years. The program will also identify and help support students from our local community colleges, who would like to become mathematics and science teachers. "We are so proud of this collaborative effort which will support students here at USD and serve the community and nation by preparing high quality mathematics and science teachers," stated Joi Spencer, Associate Dean and Associate Professor in SOLES.
The California Commission on Teacher Credentialing is an agency that serves as a state standards board for educator preparation for the public schools of California, the licensing and credentialing of professional educators in the State, the enforcement of professional practices of educators, and the discipline of credential holders in the State of California.