Subscribe to our Newsletter
Sign up for Kroc School News and Events
Join nearly 10,000 Changemakers when you subscribe to the Kroc School's monthly e-newsletters. Subscribe
TBI Director, Ev Meade, Announces New Seminar Series on KPBS Midday Edition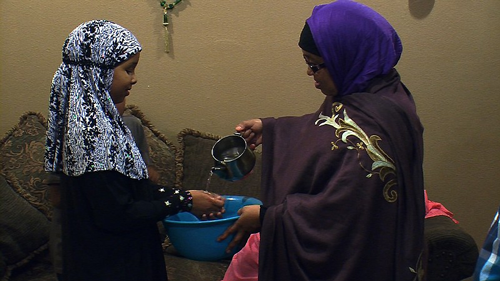 A new seminar series at the University of San Diego's Kroc School for Peace Studies aims to bring together local organizations that serve immigrant, refugee and veteran communities and their clients to come up with ways to address the effects of war and conflict.
The program is free and gets underway Friday.
Ev Meade, director, of USD's Trans-Border Institute discusses Thursday on Midday Edition, the connections and challenges facing immigrants, refugees and veterans.
To listen to the full segment, please visit the KPBS Midday Edition.