Professor Orly Lobel Interviewed by Forbes About Noncompete Clauses in Worker Contracts
Orly Lobel Interviewed by Forbes About Noncompete Clauses in Worker Contracts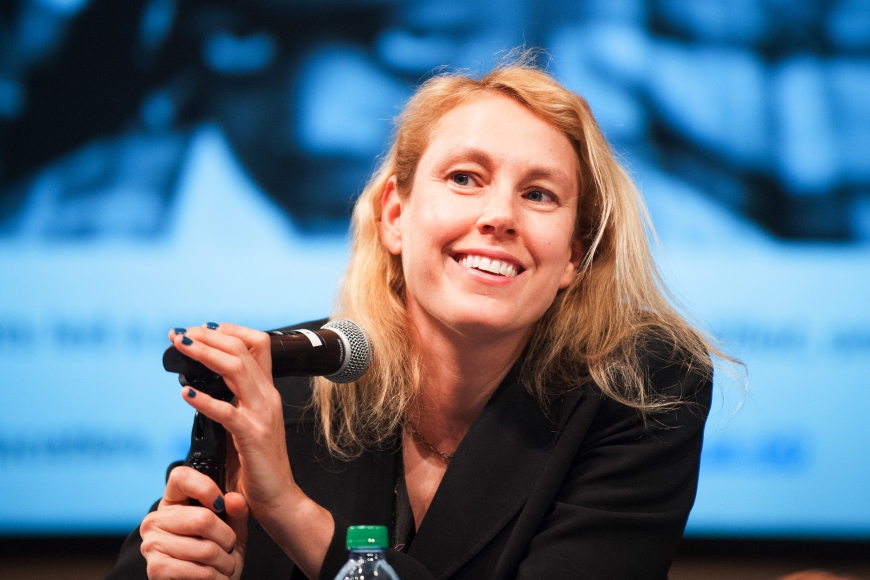 SAN DIEGO (January 17, 2023) – University of San Diego (USD) School of Law Warren Distinguished Professor of Law, Orly Lobel, was recently interviewed by Forbes about noncompete clauses in worker contracts.
The interview came as the US Federal Trade Commission (FTC) announced that it was taking legal action against multiple companies and individuals in order to force those parties to drop noncompete agreements affecting thousands of workers. The following day the FTC issues a notice of proposed rulemaking stating that "noncompetes" were "an unfair method of competition in violation of Section 5 of the Federal Trade Commission Act."
In the interview, Professor Lobel touches on a wide variety of topics. She talks about why career-oriented people should care about noncompete clauses and how they can benefit when noncompetes are barred, as they are in California. Professor Lobel also explains the benefits of fewer noncompete clauses and non-disclosure agreements. Later, she talks about the enforceability of noncompete clauses and describes how she thinks the FTC should best go about implementing its proposed rule.
Read the full article here.
About Warren Distinguished Professor of Law Orly Lobel
Warren Distinguished Professor of Law and University Professor Orly Lobel is the founding director of the Center for Employment and Labor Law. Lobel is among the most cited legal scholars in the country and has received numerous awards in recent years, including the Thorsnes Prize for Outstanding Legal Scholarship and the Irving Oberman Memorial Award. Her three books have won prestigious awards and have shaped policy debates. Her newest book is titled The Equality Machine: Harnessing Digital Technology for a Brighter, More Inclusive Future.
About the University of San Diego School of Law
Each year, USD educates approximately 800 Juris Doctor and graduate law students from throughout the United States and around the world. The law school is best known for its offerings in the areas of business and corporate law, constitutional law, intellectual property, international and comparative law, public interest law and taxation.
USD School of Law is one of the 84 law schools elected to the Order of the Coif, a national honor society for law school graduates. The law school's faculty is a strong group of outstanding scholars and teachers with national and international reputations and currently ranks 30th nationally among U.S. law faculties in scholarly impact and 28th nationally in past-year faculty downloads on the Social Sciences Research Network (SSRN). The school is accredited by the American Bar Association and is a member of the Association of American Law Schools. Founded in 1954, the law school is part of the University of San Diego, a private, independent, Roman Catholic university chartered in 1949.